Food & Drinks
Happyhour village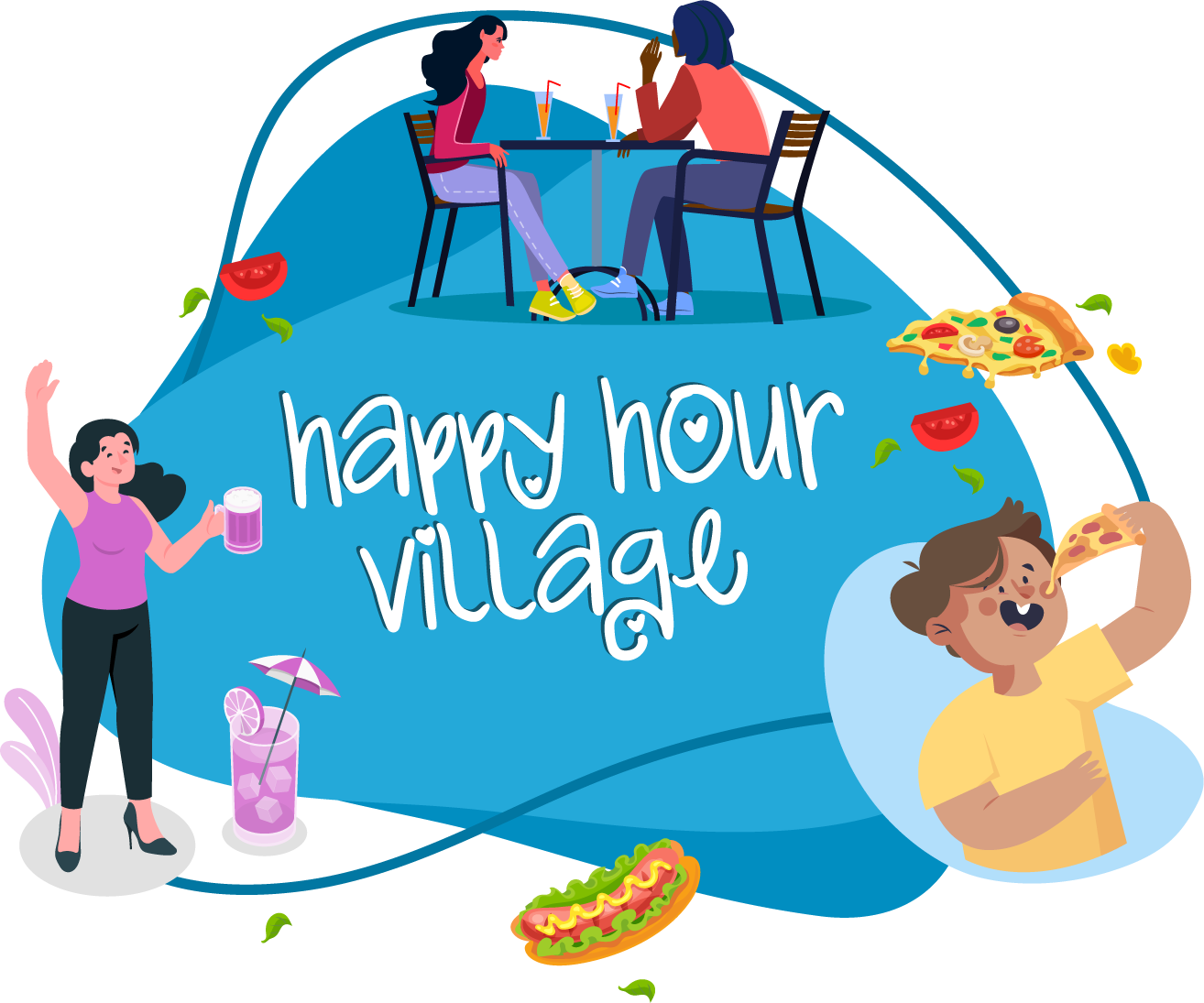 Happyhour village
Every day at 12 we will enjoy our aperitifs and the craziest games together before lunch
Las chi goda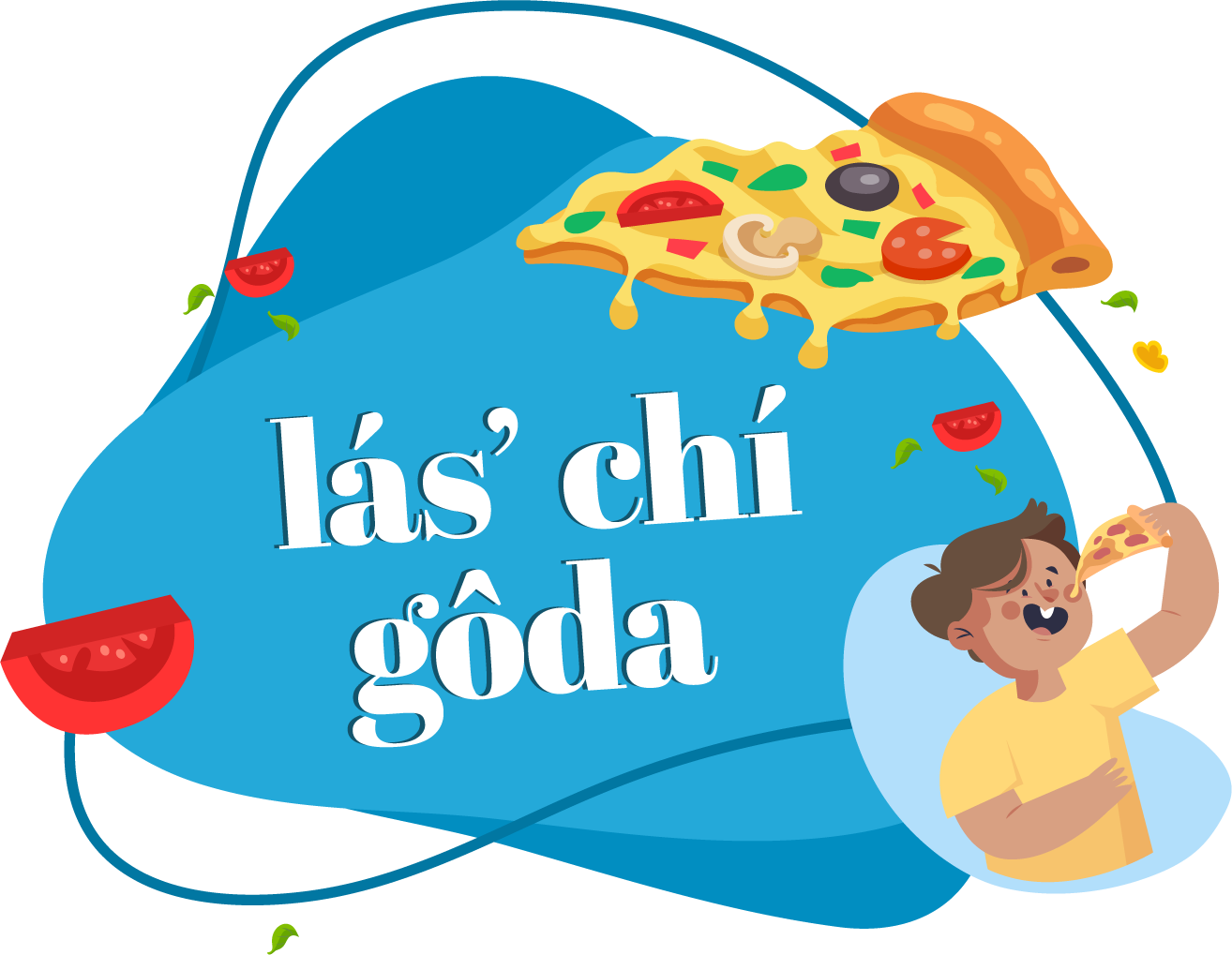 Las chi goda
From Tuesday to Sunday at lunch and dinner time, here you will find the best pizzas and piadina in Bellaria, included in your All Inclusive formula.
Thematic dinner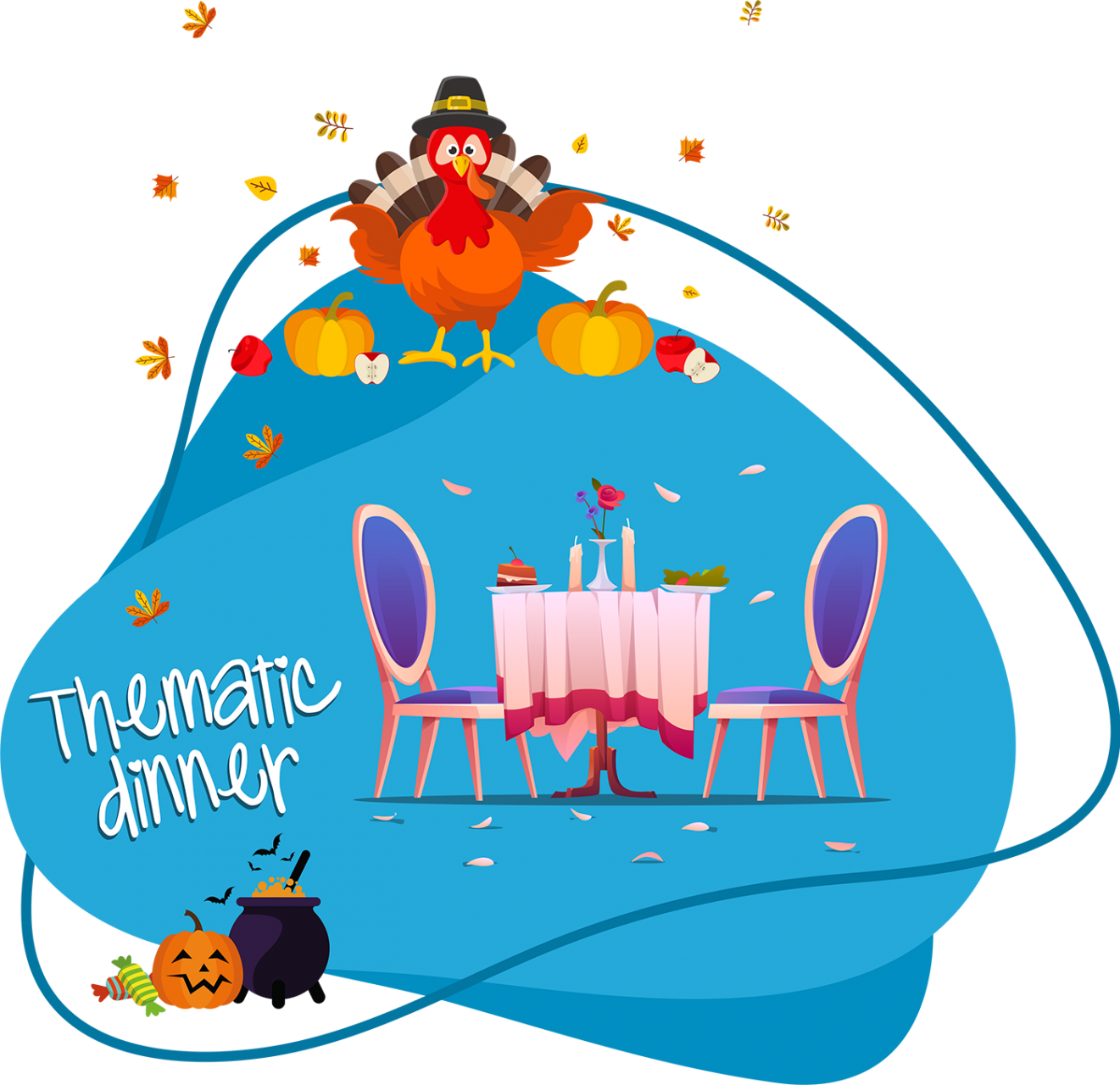 Thematic dinner
Once a week the Valentini Family Village restaurants dip themselves in Caribbean, Spanish, black & white, marinare, and Romagnole evenings and athmospheres
Baby bag with snacks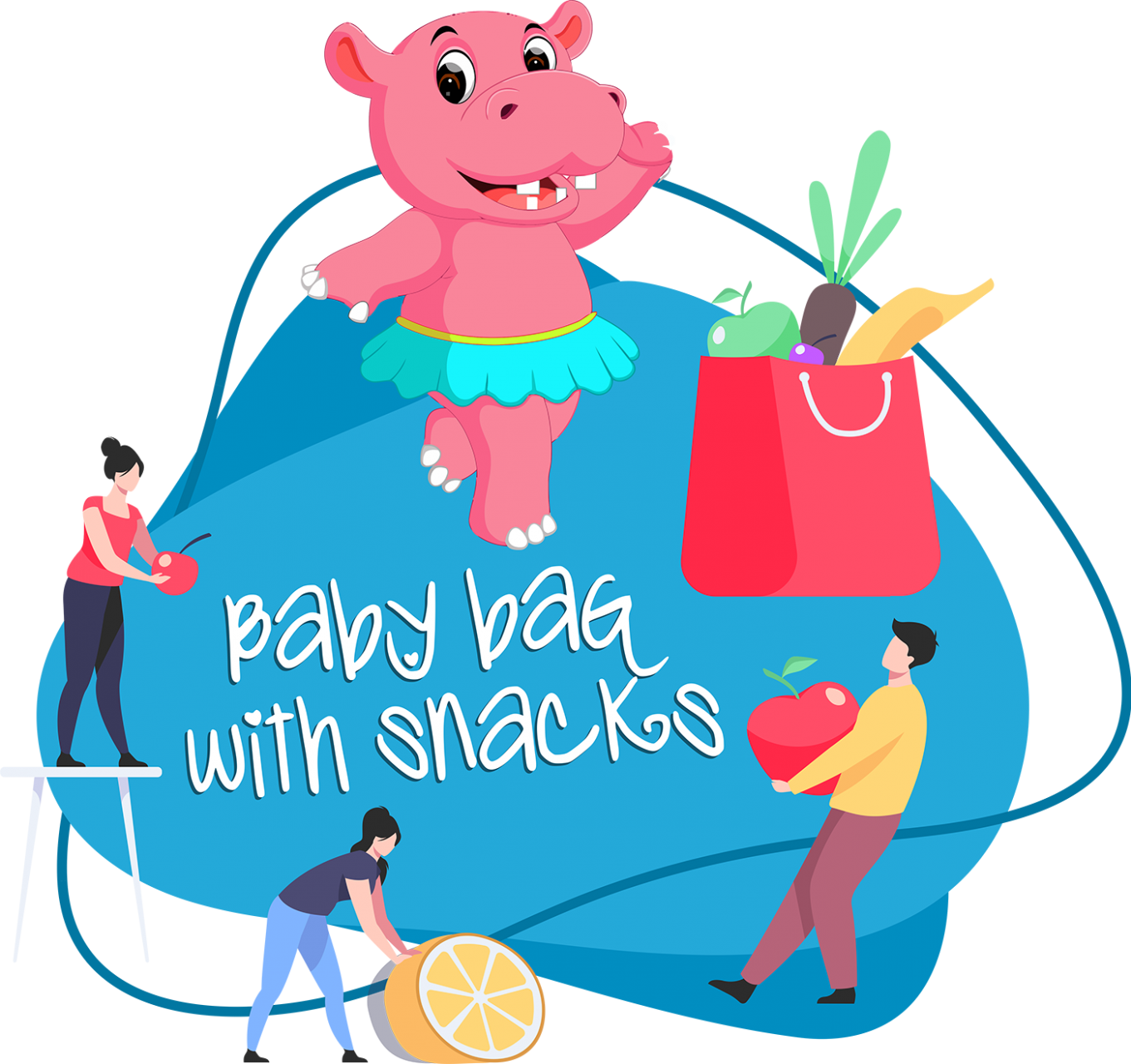 Baby bag with snacks
Every morning at 10 we will be ready to give our children a bag for a tasty snack on the beach or by the pool
Snack's time
Snack's time
Every afternoon at 4 pm in the hotel or in the pool area, a snack time for adults and children.
Food&Fun Corner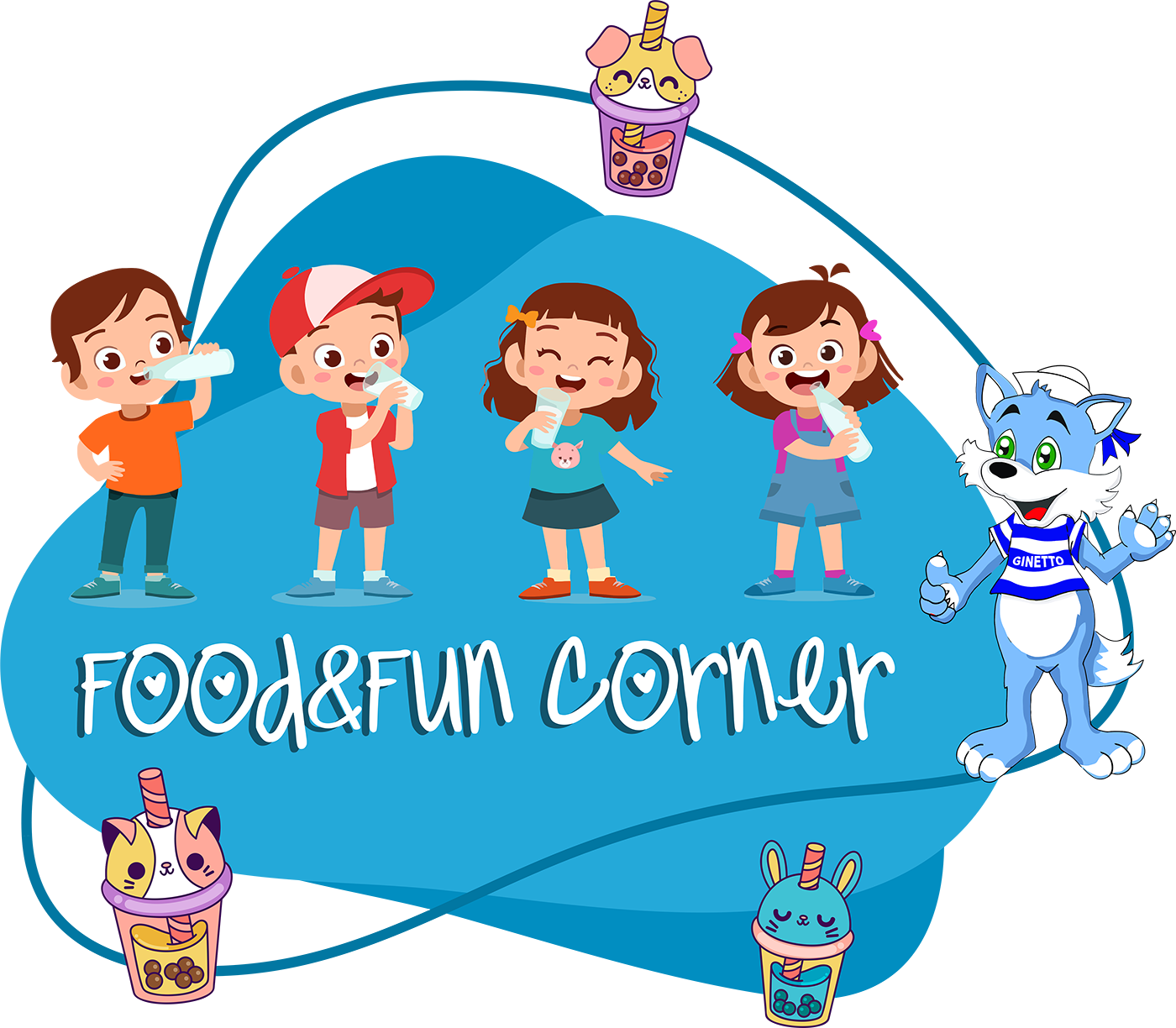 Food&Fun Corner
From 10 to 18 in our Food & Fun Corner children can quench their thirst with tasty fruit juices.
Monday in the village
Monday in the village
Every Monday for lunch and dinner our children will eat together with our entertainers in Las chi Goda, making workshops and ejoyng cinema and games for everyone (from 4 years up)
Sweets corner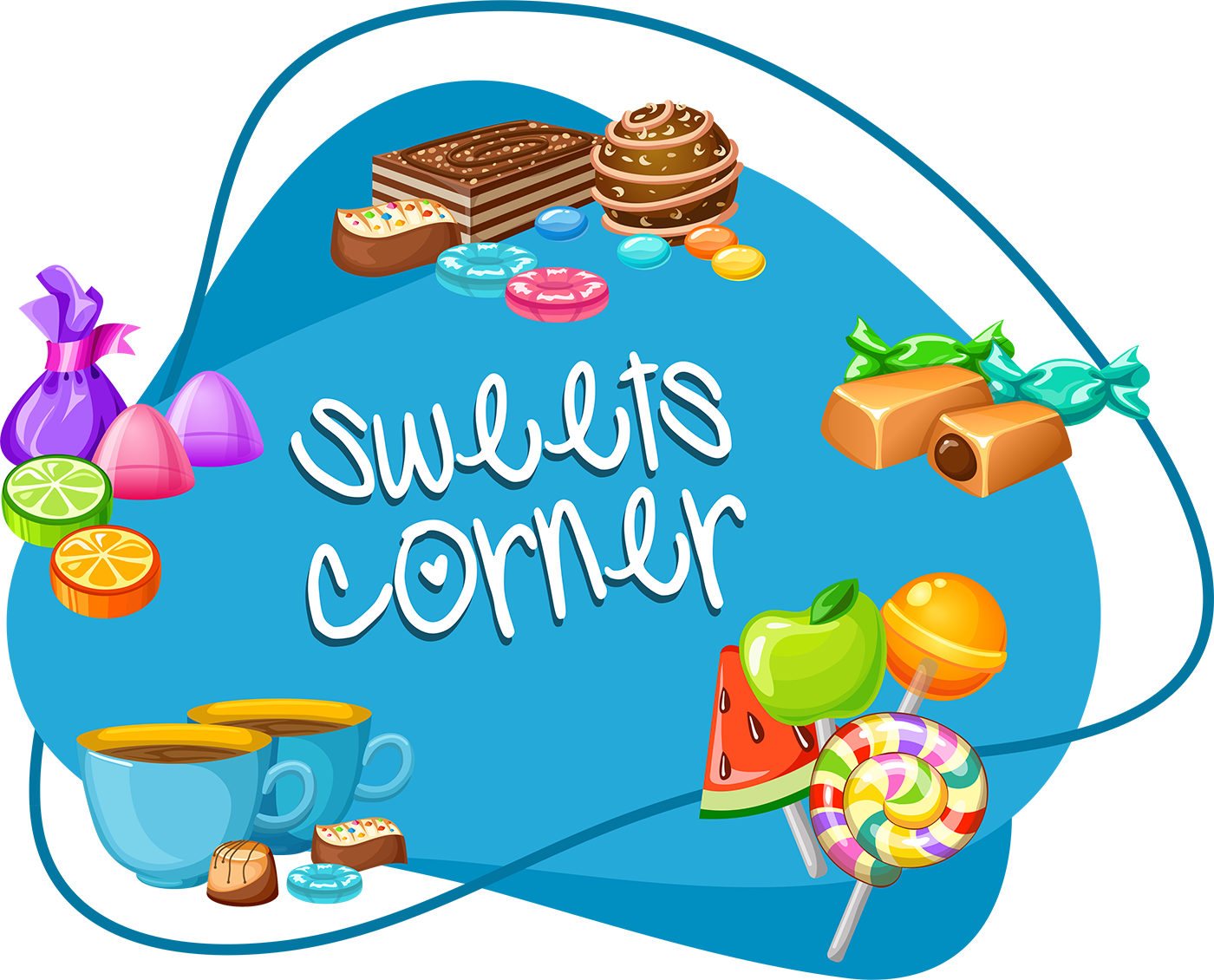 Sweets corner
Every evening at 10pm some sweet treat before bedtime! Donuts, ice creams, popcorn, candy nights, slushes and fireworks on Sundays
A True Family Holiday