Wellness
Massages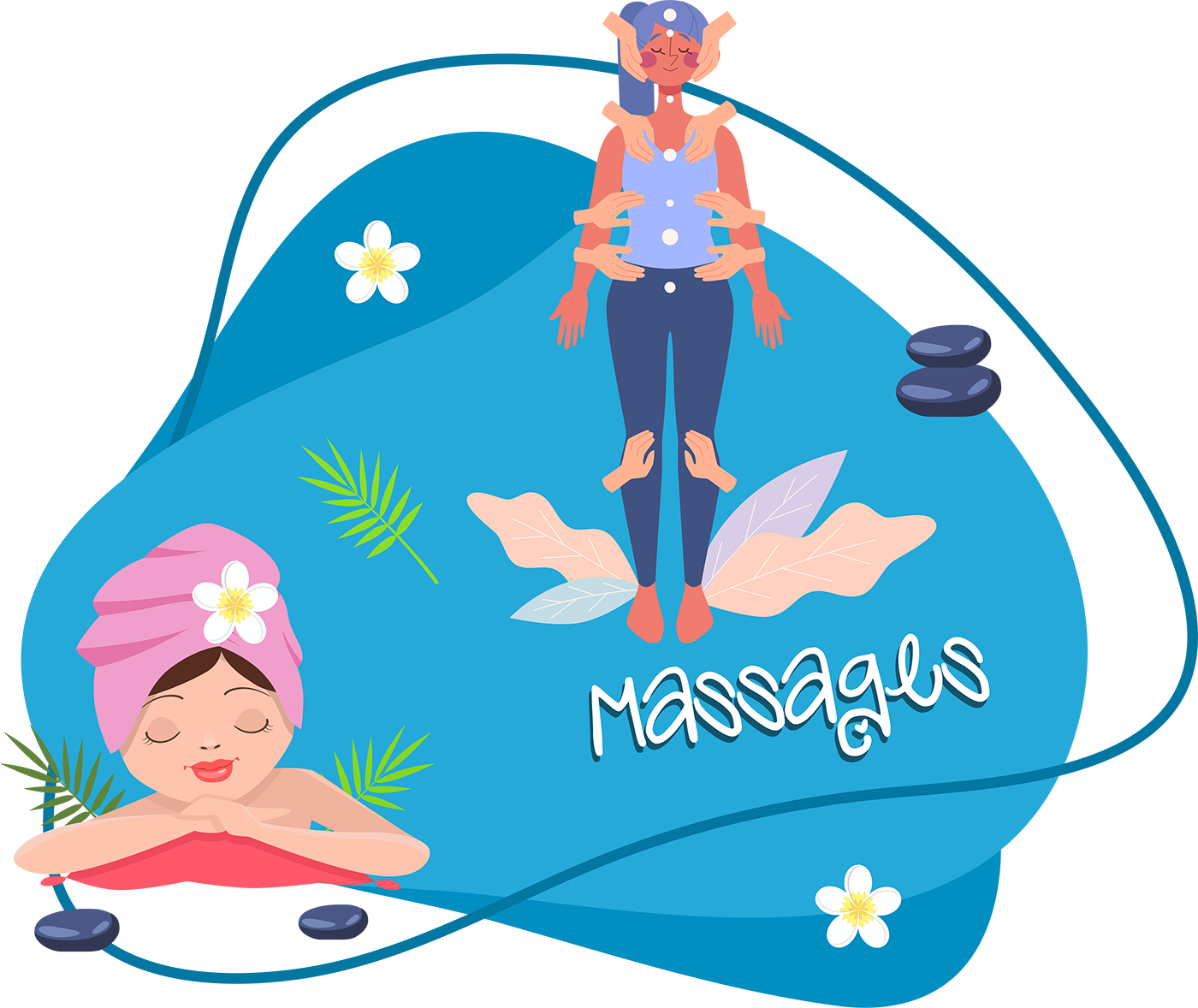 Massages
While your children are having fun, you can book your massage at the reception by choosing and indicating your preferences for treatment and time. Our team of massage therapists is at your service.
Yoga and baby yoga
Yoga and baby yoga
Healty mind in healty body. From the youth! Here are our weekly yoga classes by the sea for mom, dad and kids.
Aqua fitness
Aqua fitness
Every day an invigorating start in our pools or by the sea together with our instructors!
Zumba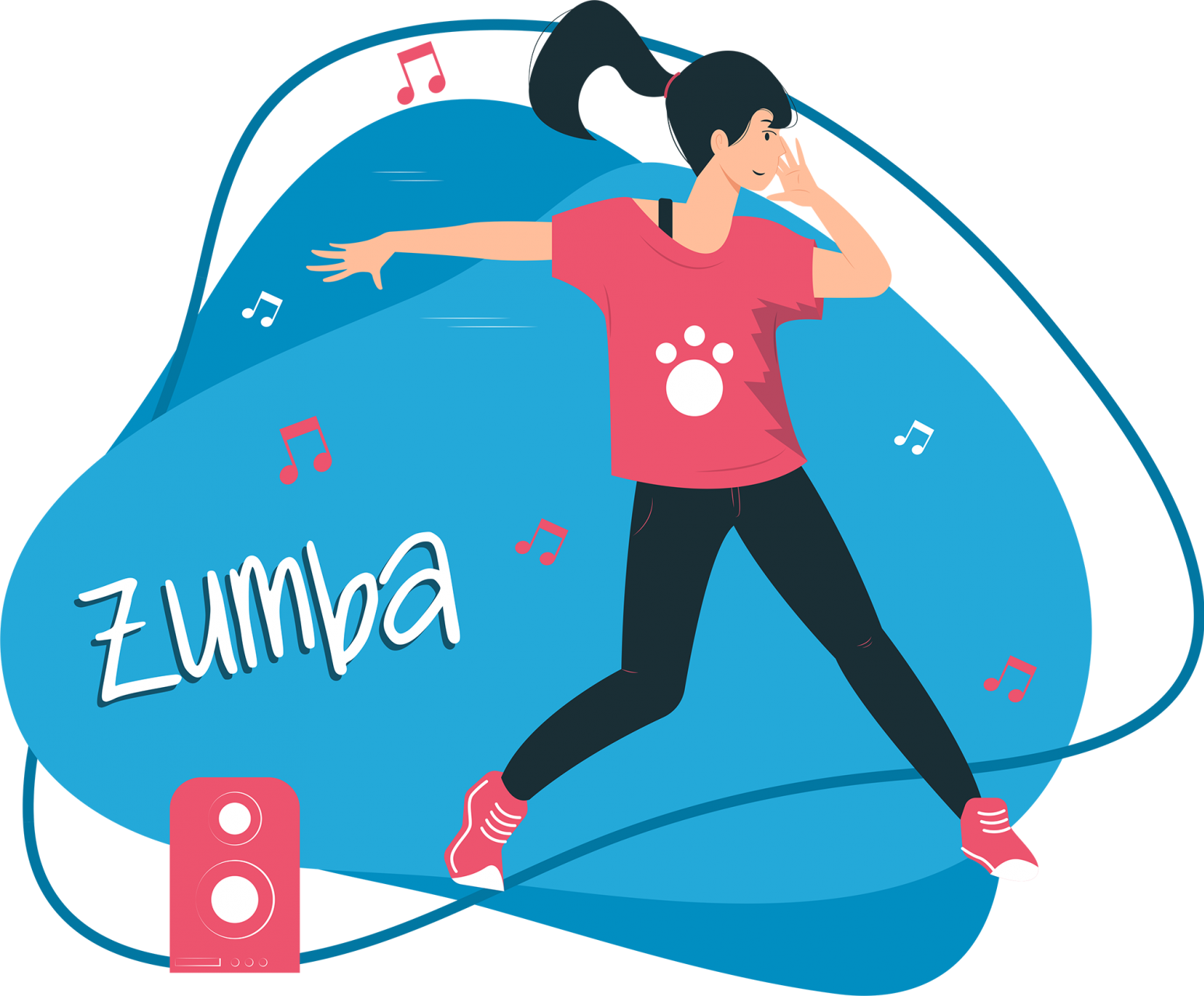 Zumba
Have fun and keep fit with a dance step! Ready for a pre-aperitif training?
Pilates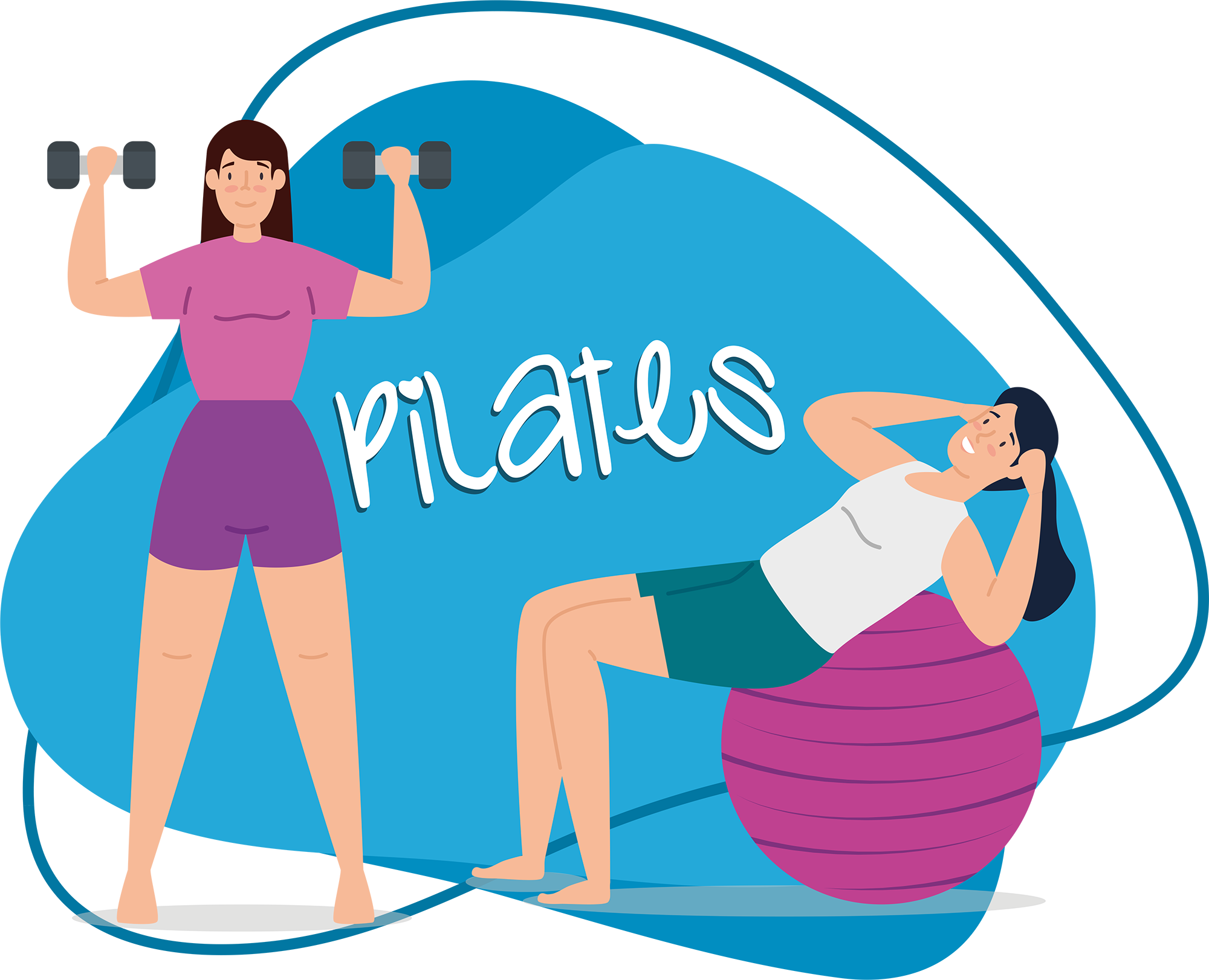 Pilates
Stretch the body and open the mind. A 360 wellness holiday.
Martial arts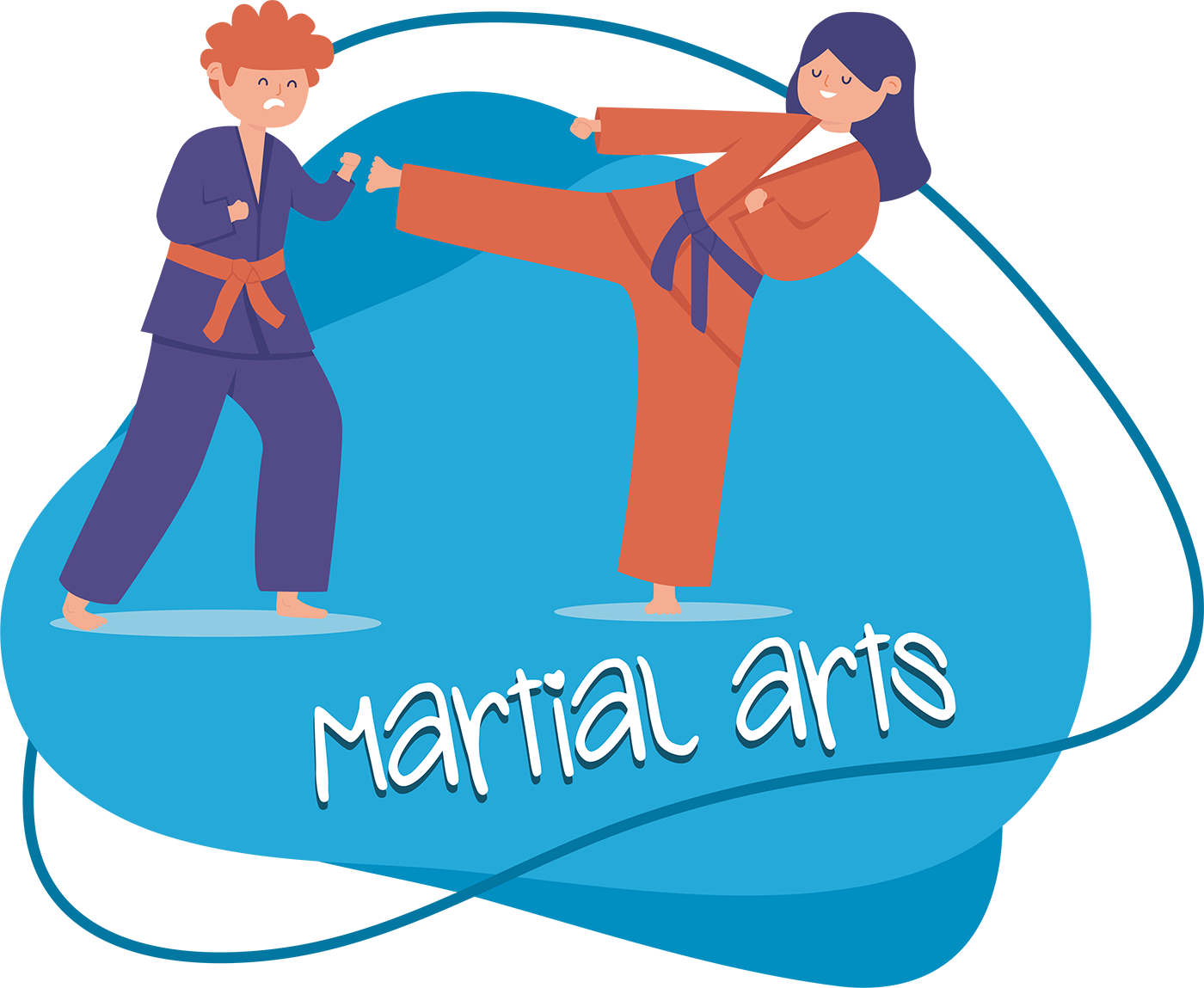 Martial arts
To learn how to defend yourself and to know your body Every afternoon the discipline taught by the Master.
A True Family Holiday