Experience
Face Paintings for Children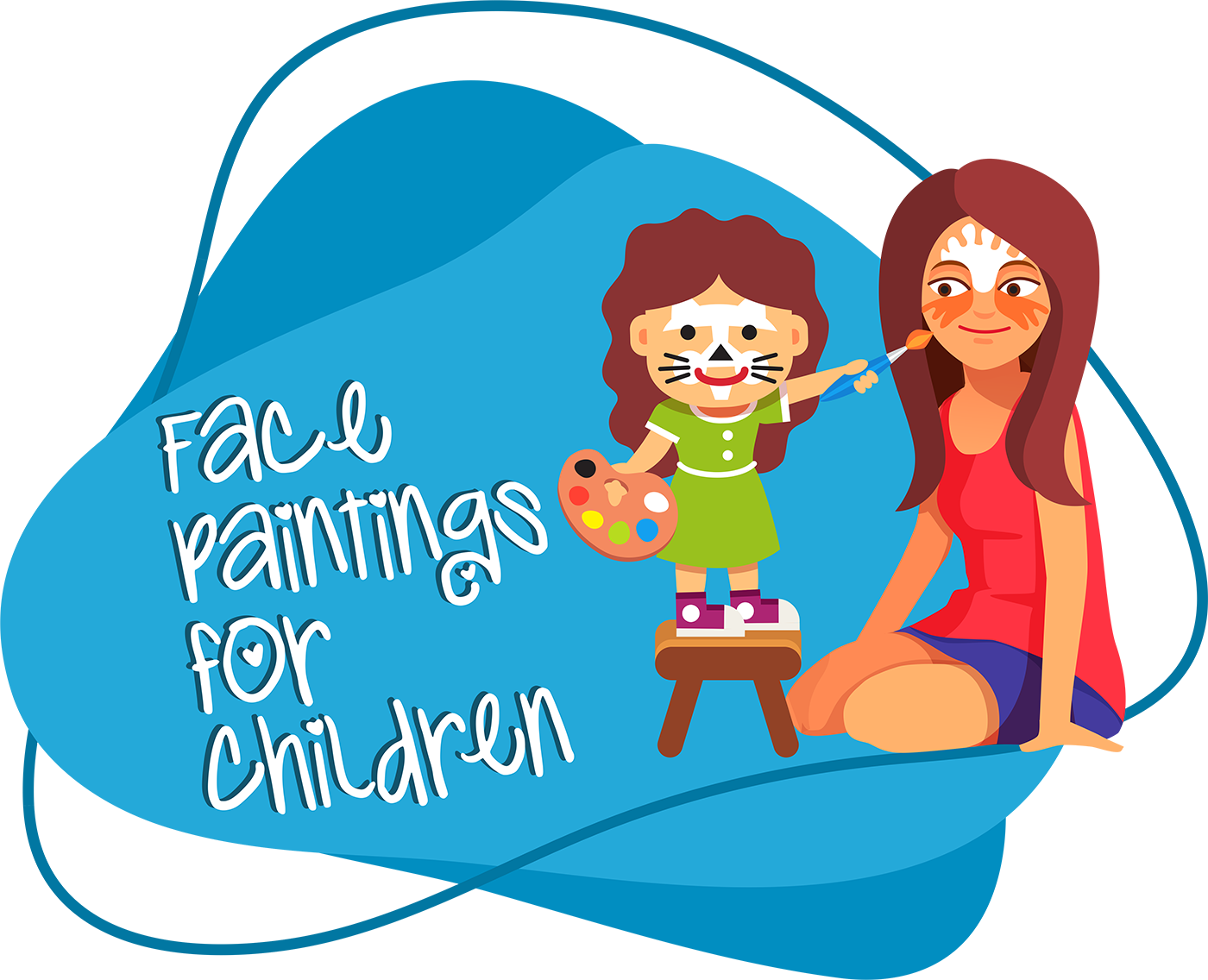 Face Paintings for Children
I want to be a dolphin! We will fulfill your children's wishes every evening
Table football
Table football
Tournaments "with a knife between your teeth" to become "the football man of Valentini Family Village!"
Table tennis
Table tennis
Who will win the VV challenge? Are you already a champion or do you want to learn? We are here for you.
Cinema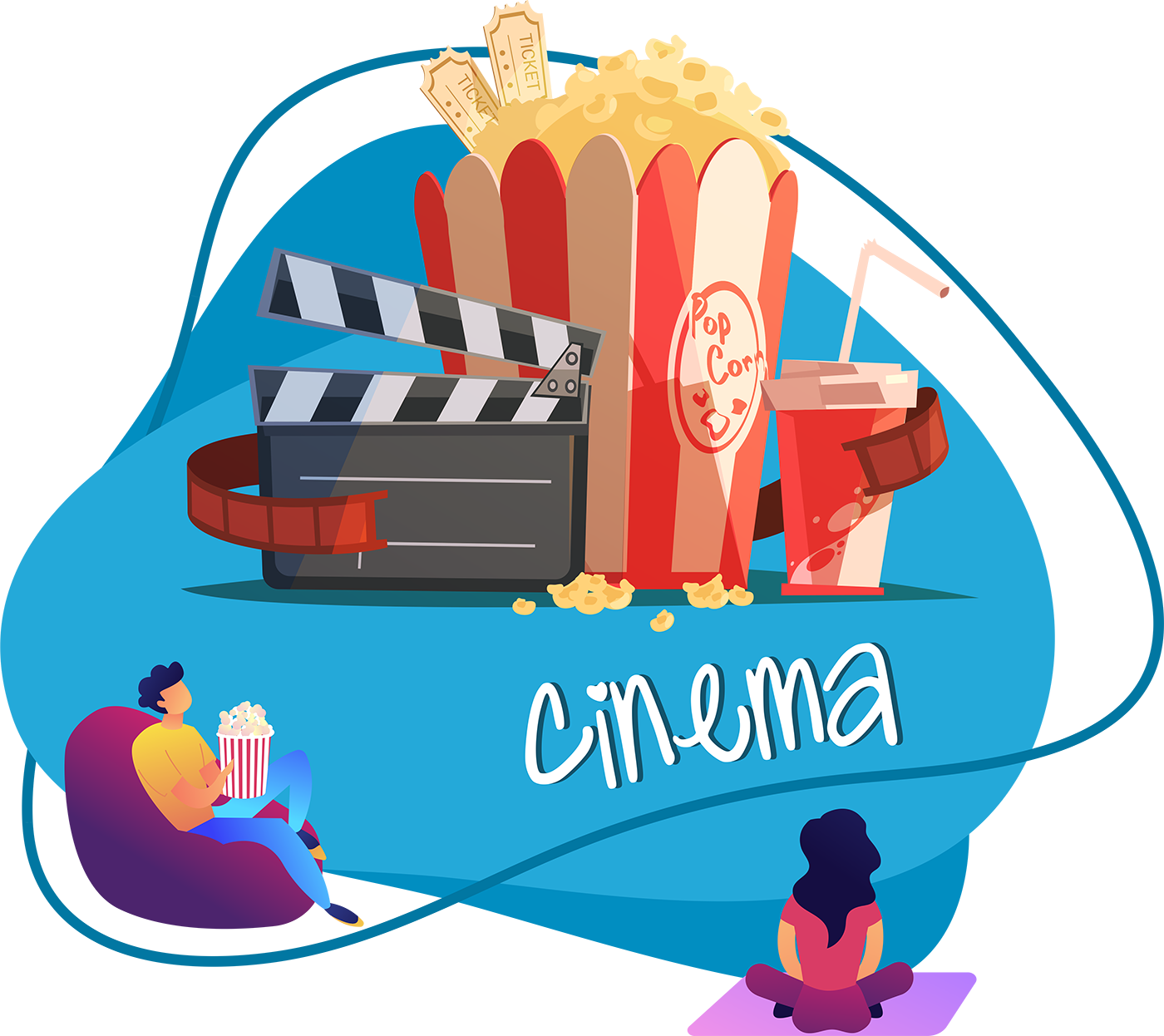 Cinema
Disney Time mais aussi le temps de l'aventure et beaucoup de rires pour les soirs consacrés à la magie sur grand écran.
Inflatables Games Land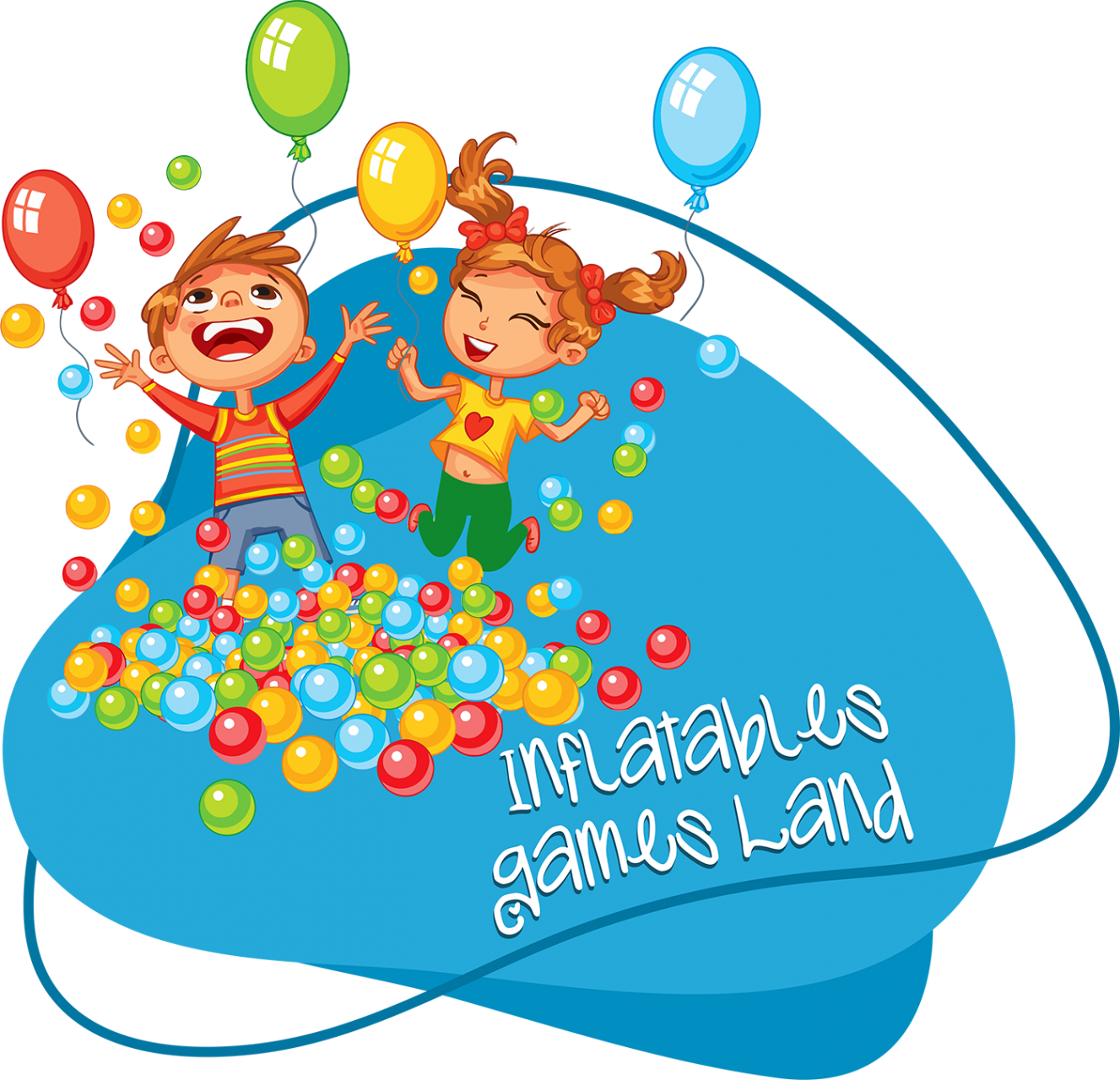 Inflatables Games Land
Each child can jump day and night in the inflatables of their hotel
Dance School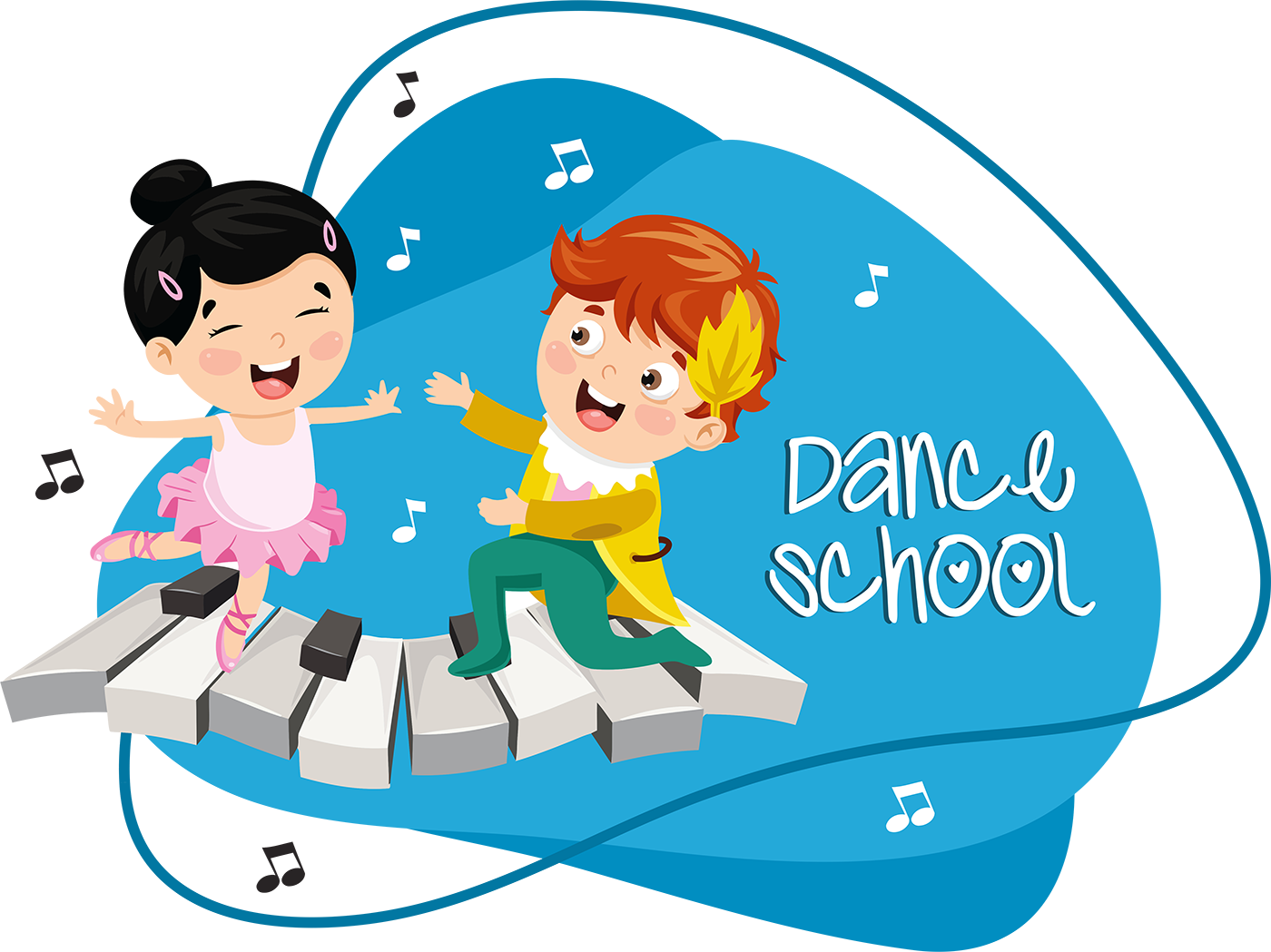 Dance School
Professional dancers will teach your children the right steps to create wonderful shows
Foam party
Foam party
One afternoon a week dedicated to pure fun dancing in the foam with the SchiumaParty
Bubbles' Show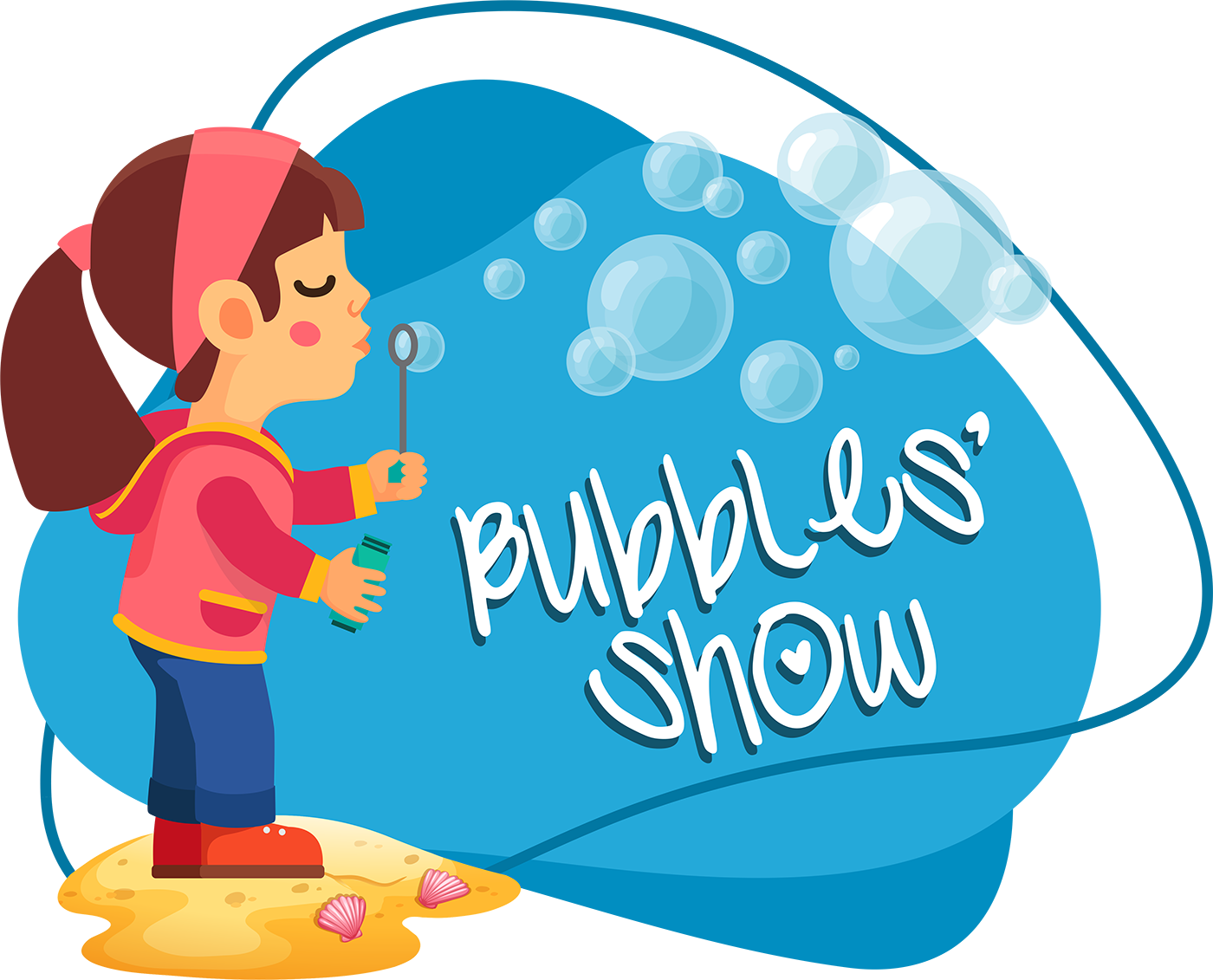 Bubbles' Show
Shows and workshops of giant bubbles, with your hands dipped in soap and joy in the eyes
Fairy Tales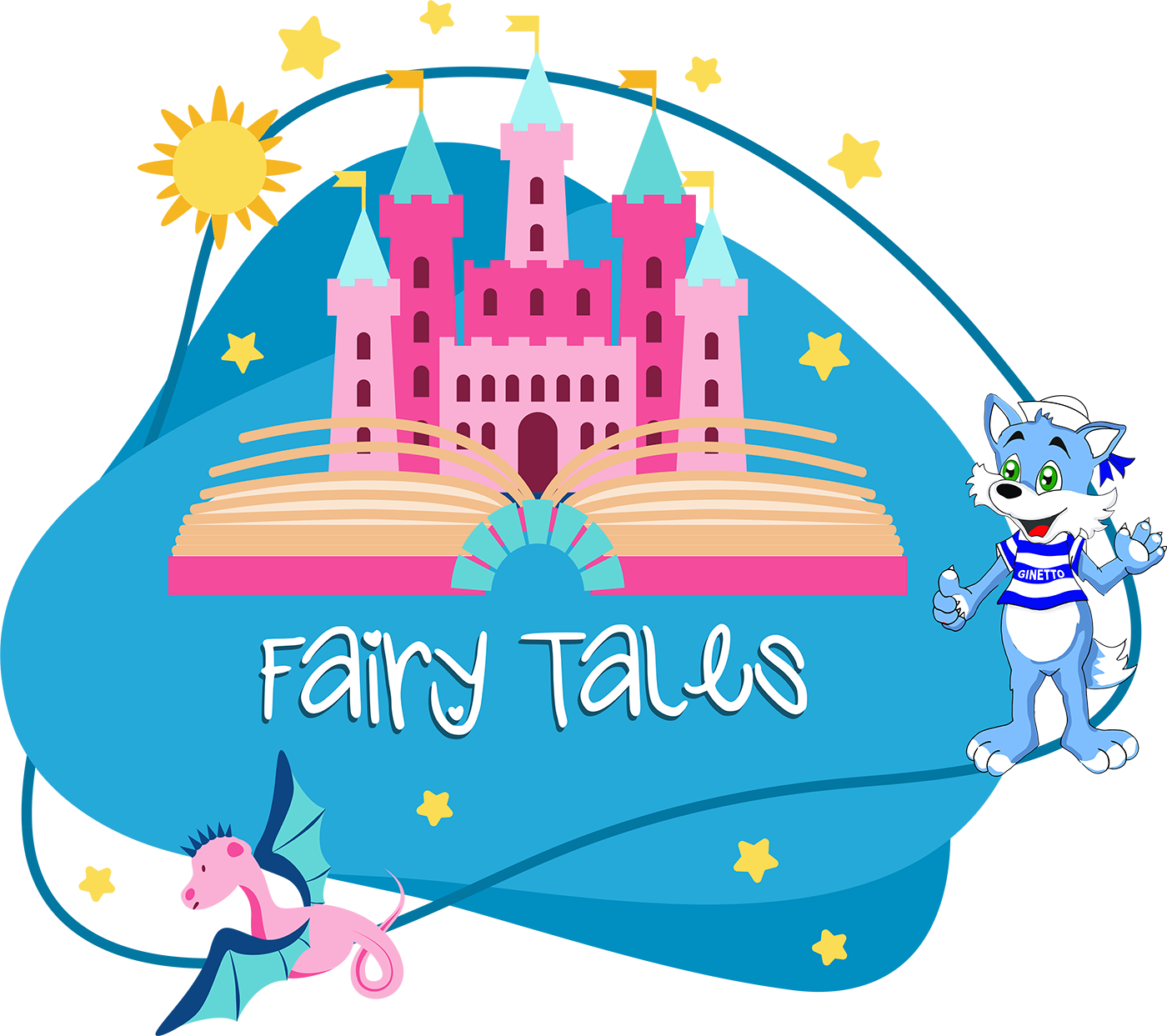 Fairy Tales
What if it was Ginetto reading the fairy tale to your children? We'll wait for you in your pajamas before bedtime
Trip to the farm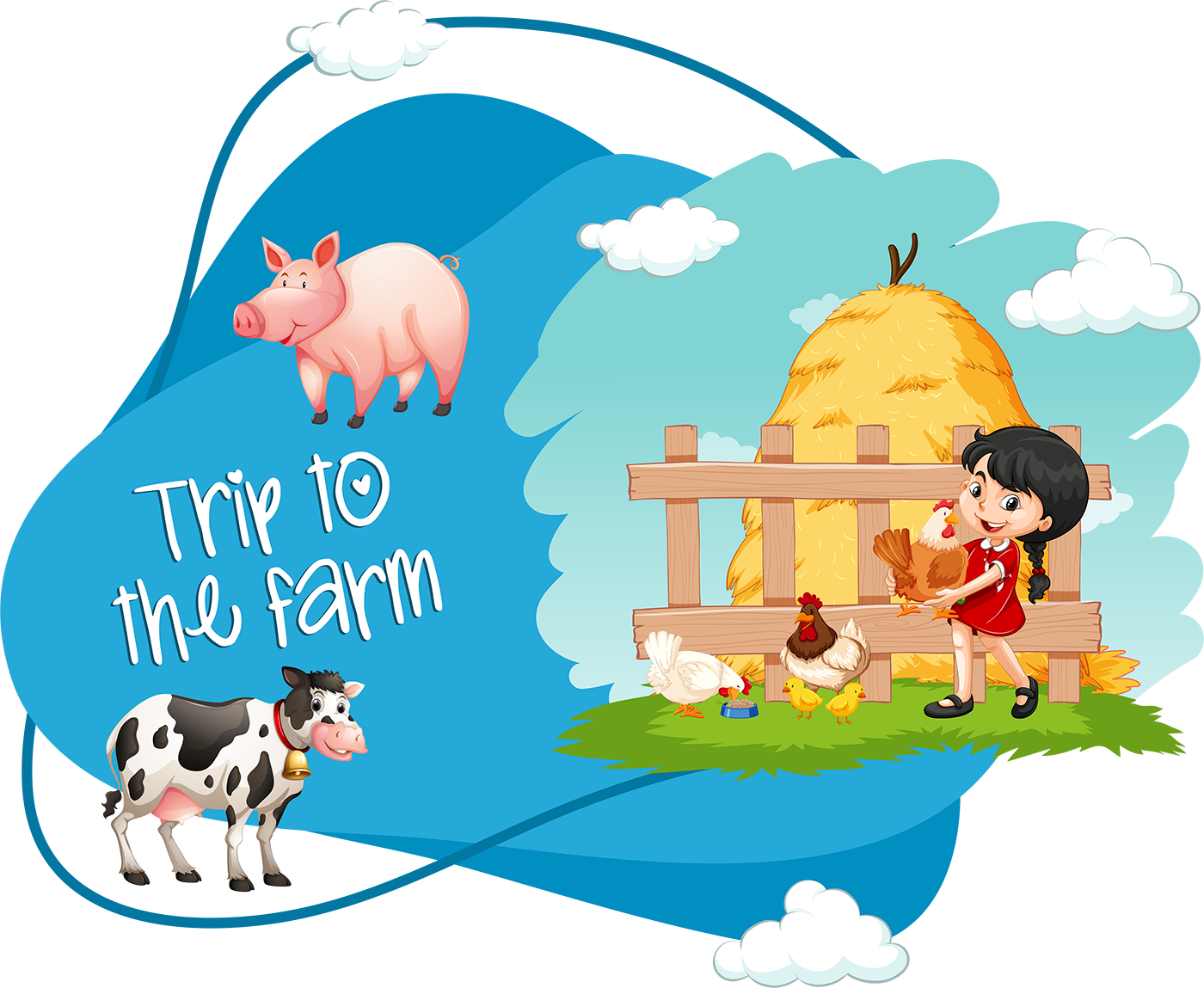 Trip to the farm
The Pet therapy for our children is really effective. We will take them to the farms to discover donkeys, ponies and forgotten special fruits.
Karaoke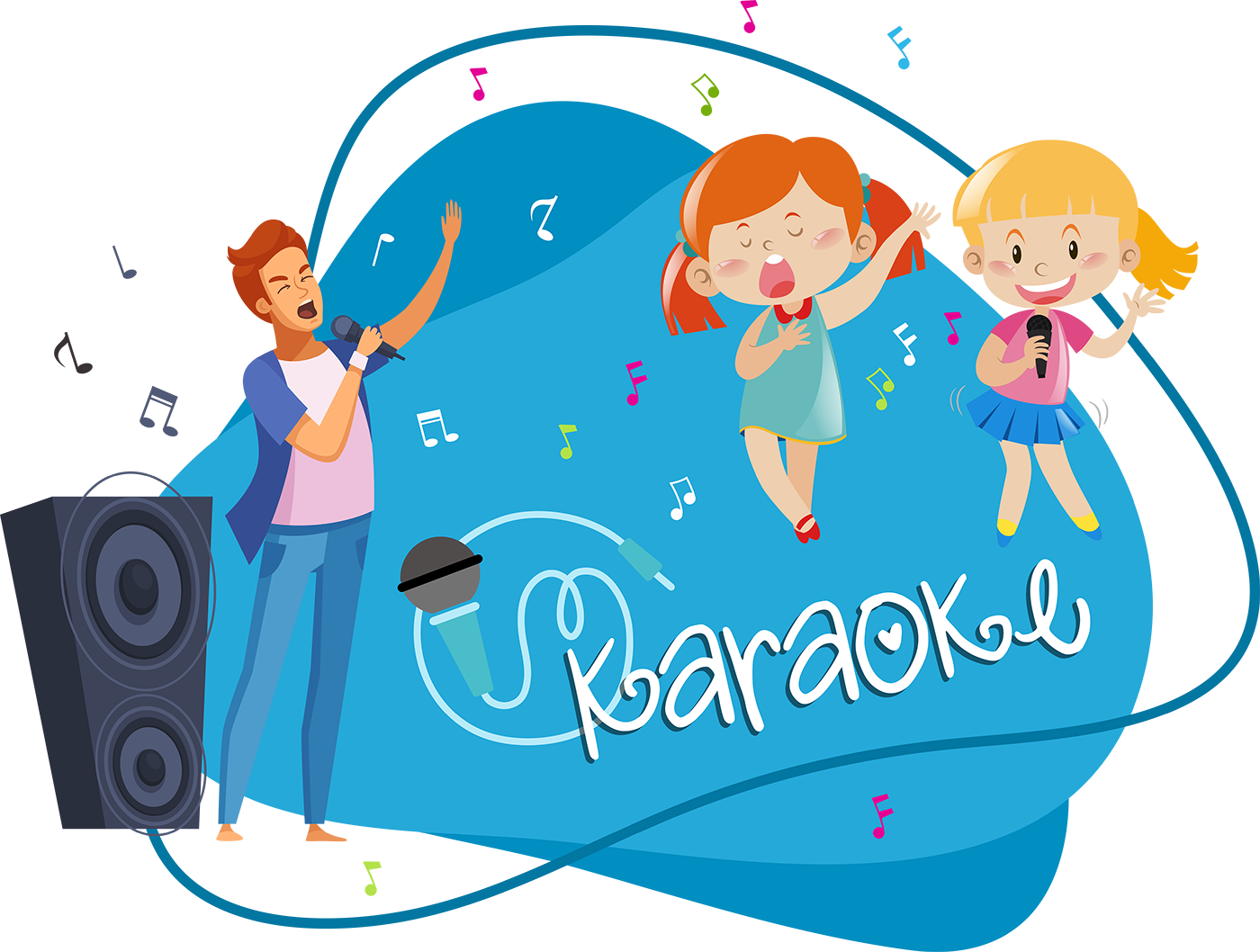 Karaoke
A passion that will lead you to X Factor? The jury of Valentini Village will decide it during the evening.
The Wizard's show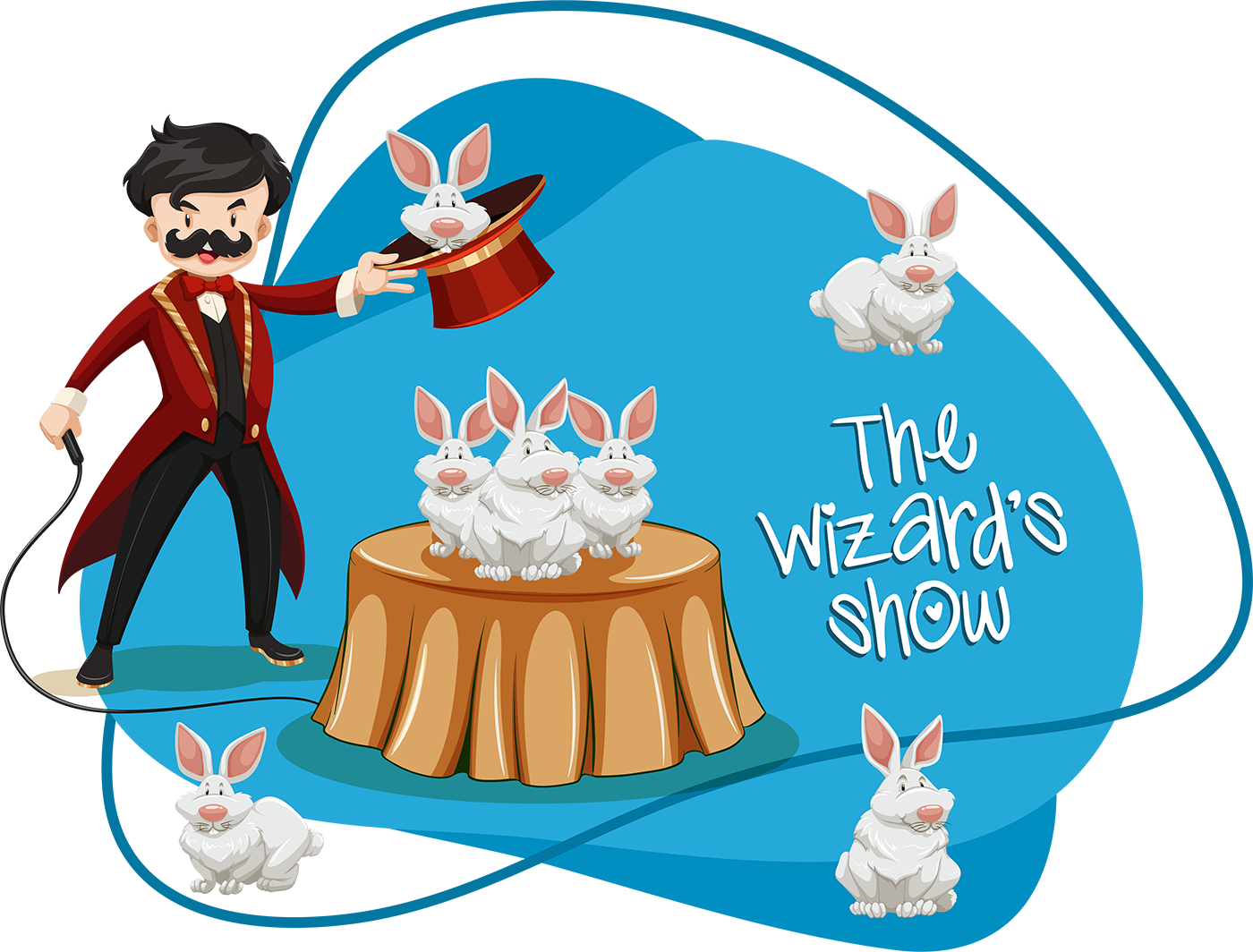 The Wizard's show
Here's our School of Magic...ready to become the next Houdini?
Games without Frontiers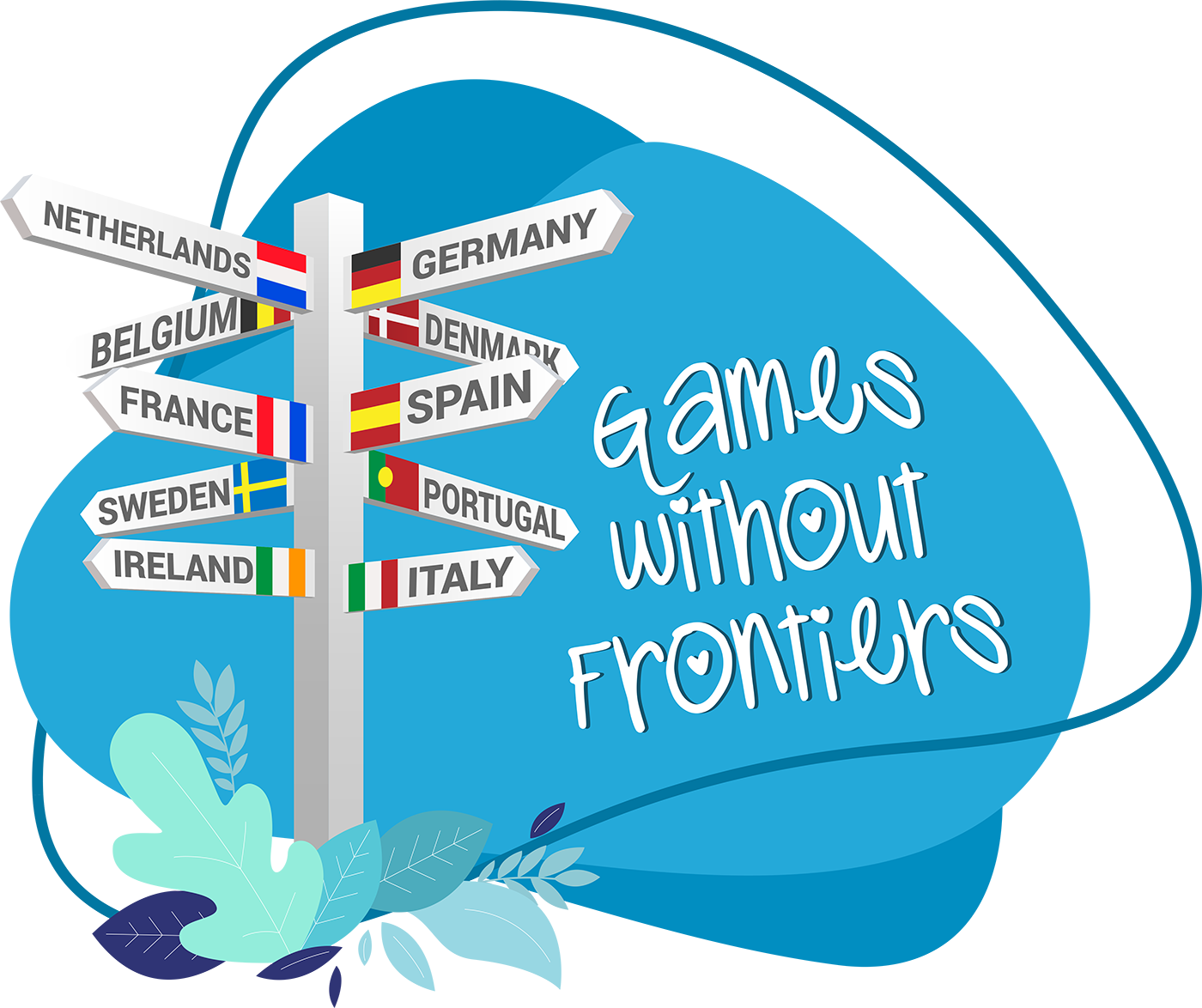 Games without Frontiers
The mega Valentini Village challenge between hotels, water games, strength and cunning's tests.
River excursions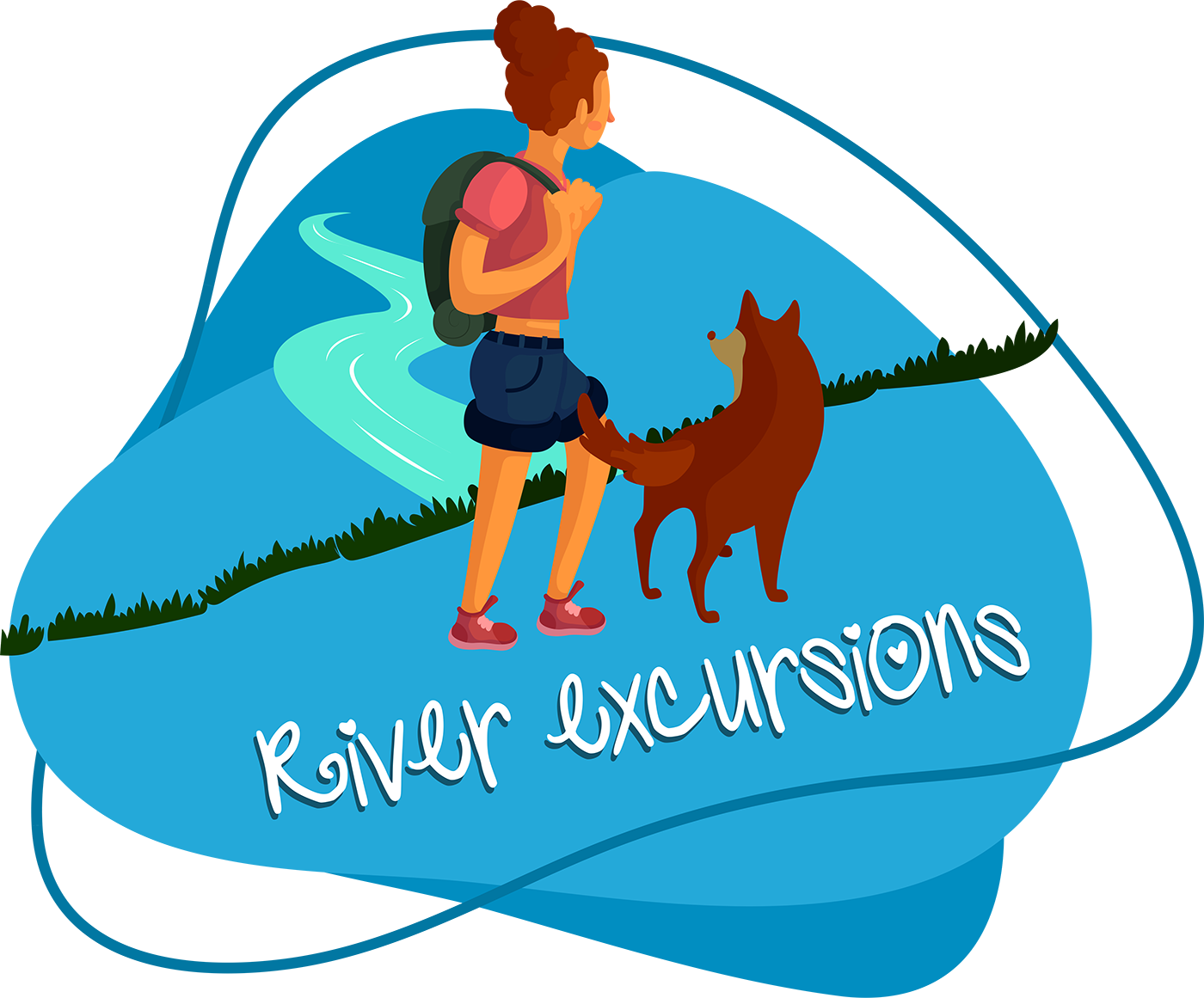 River excursions
For the lovers of greenery and long walks to discover our outback.
Cooking lab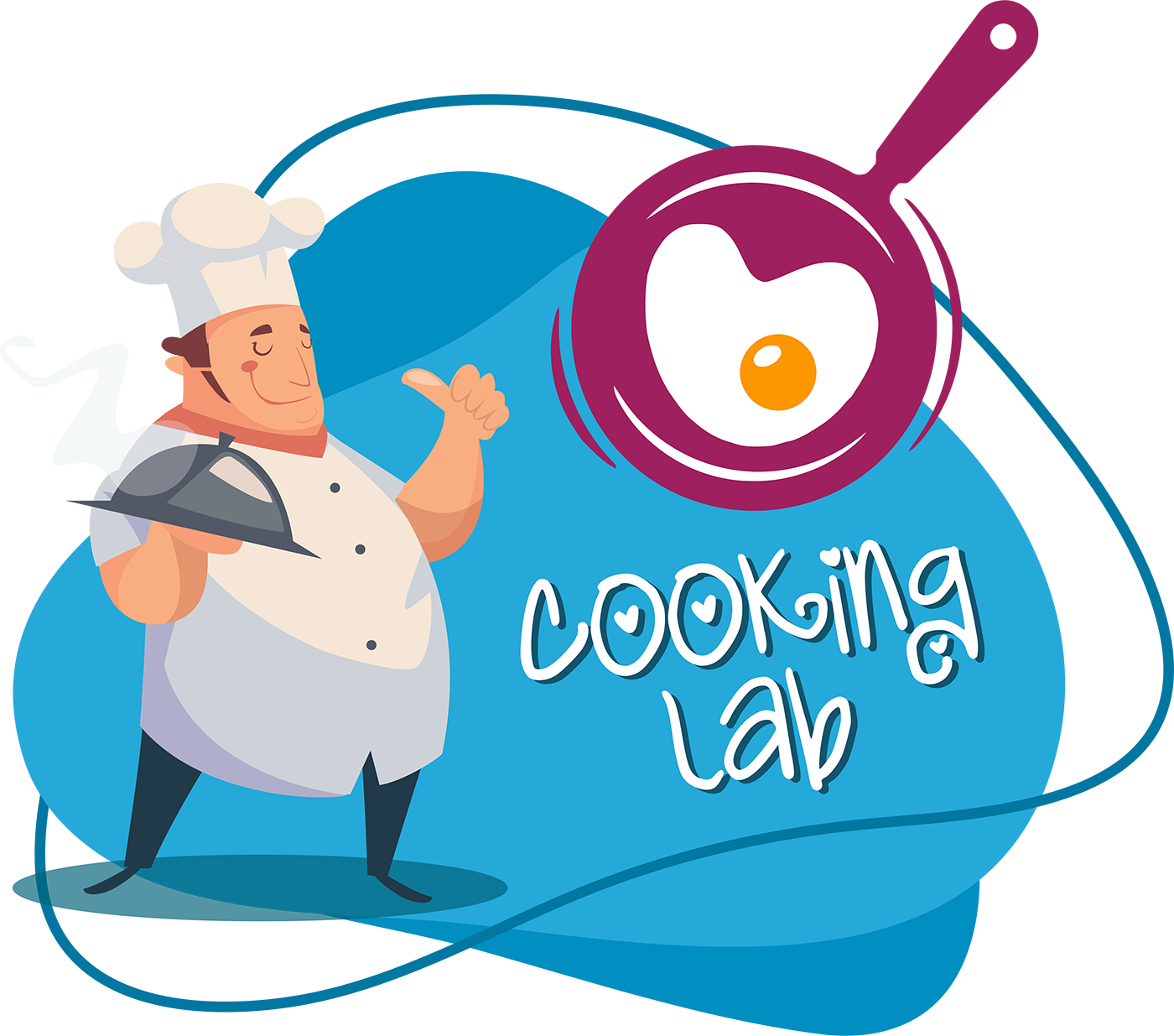 Cooking lab
Piadine, donuts and rolling pins, our children at cooking school.
Casino Royale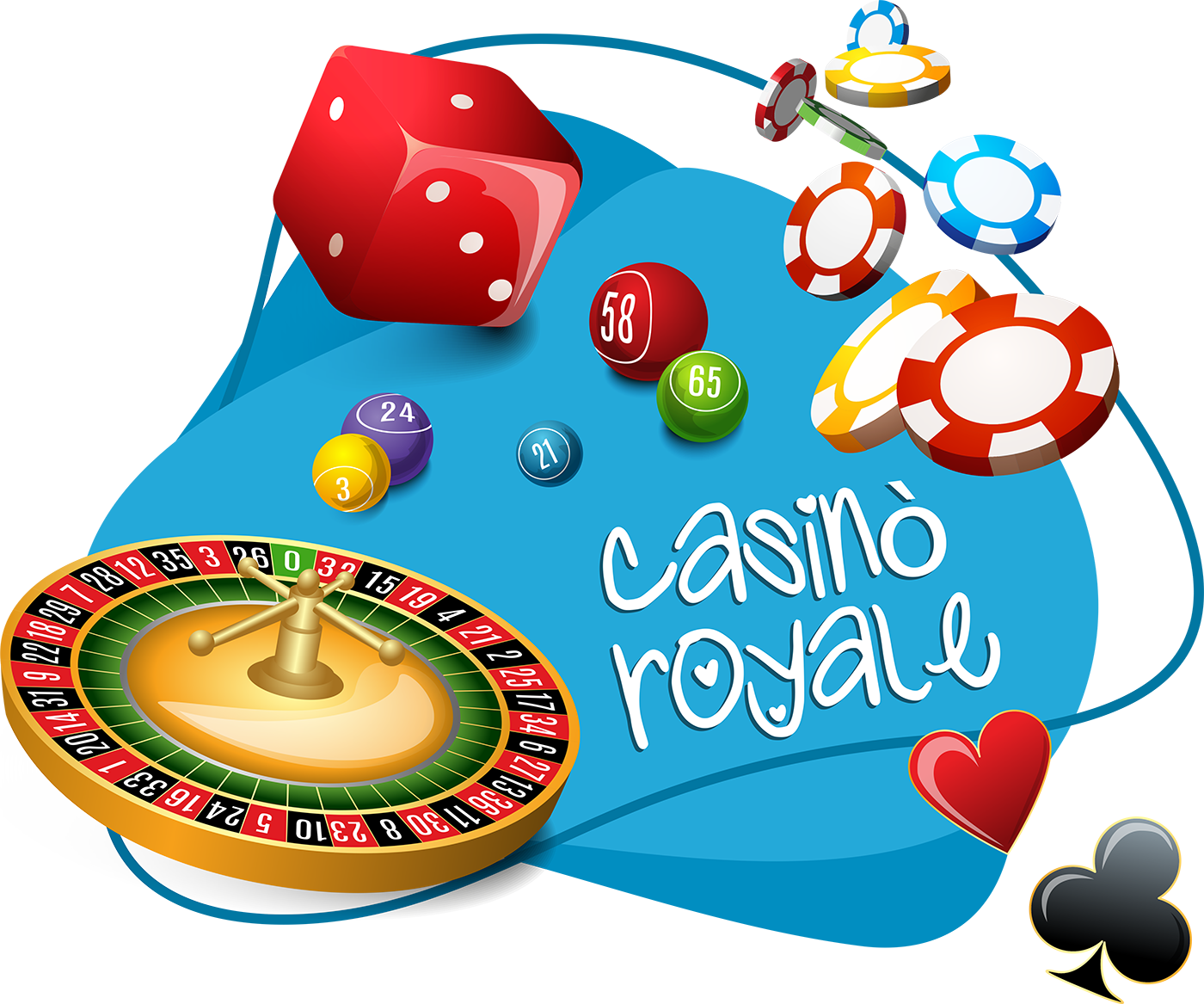 Casino Royale
Cards, dice, croupiers and game tables ... even for children! Do you want to try your luck?
Treasure hunt
Treasure hunt
An adventure for young and adults looking for the missing treasure. Who will win?
A True Family Holiday