Family Care
Baby Club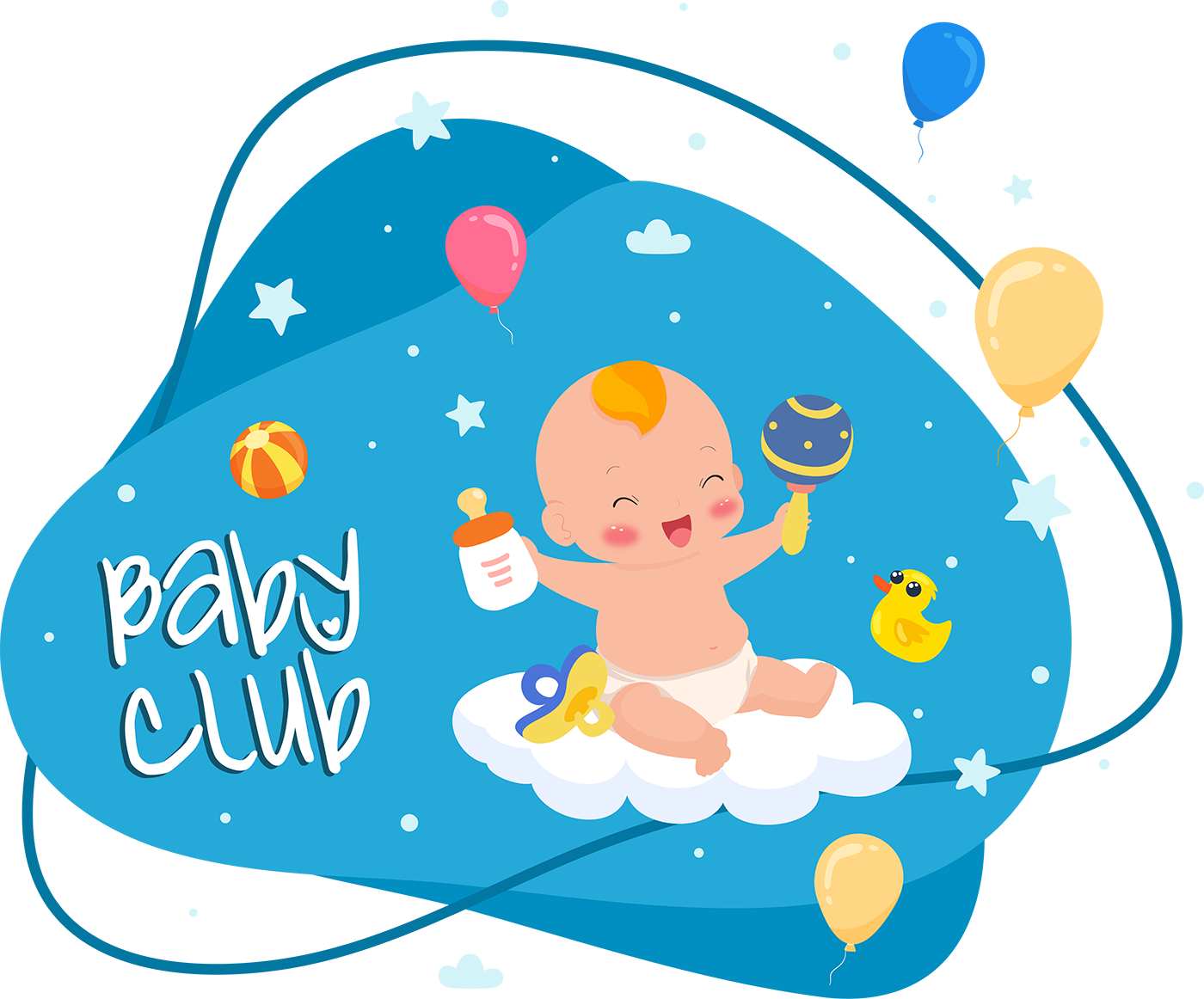 Baby Club
From monday to saturday, from 4 to 7 pm, our expert Nannies will take care of your children (0-3 years), stimulating them with motor skills, and lots of fairy tales, while you can take a moment to relax.
Mini club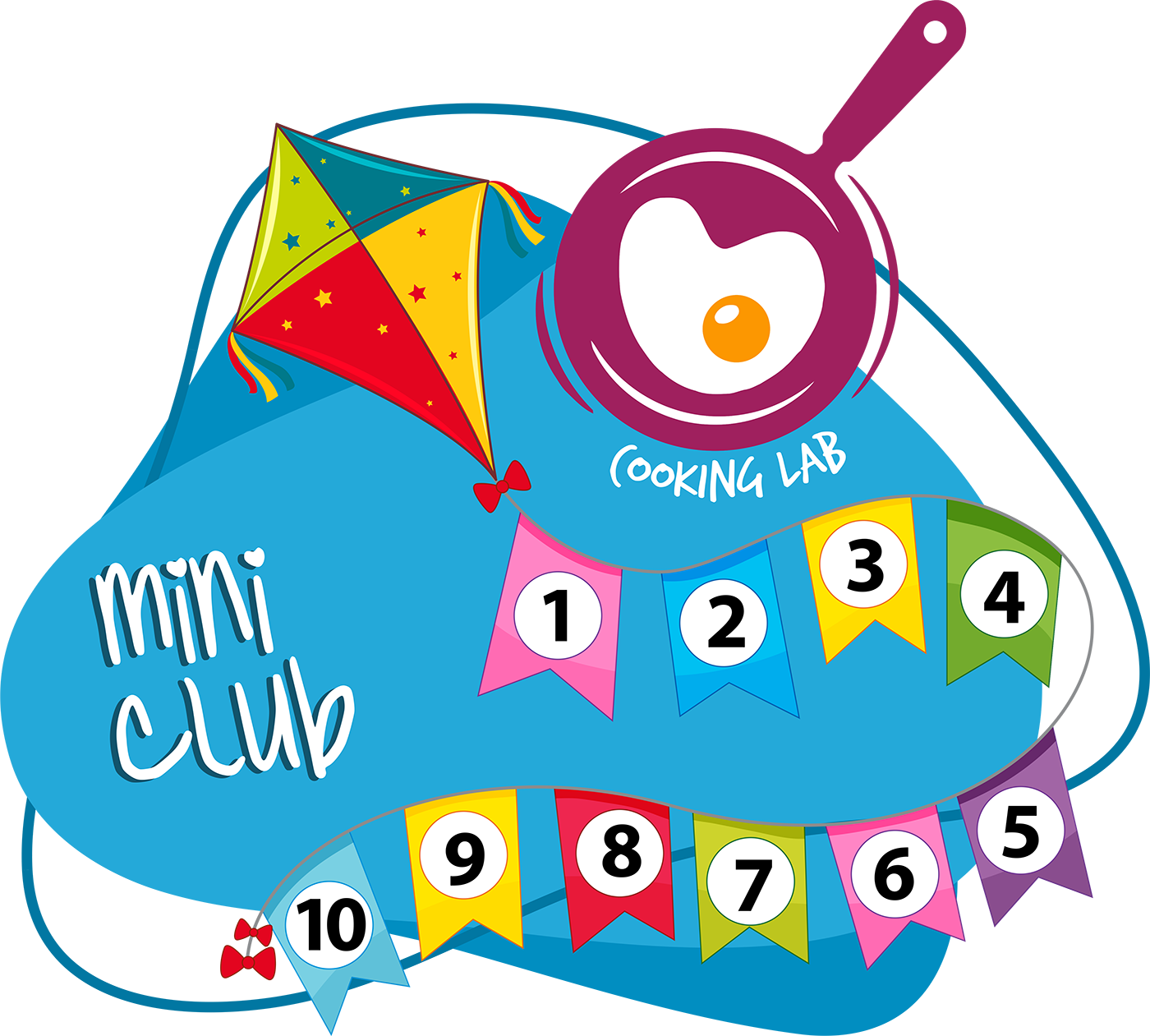 Mini club
From 4 years up your children "will be taken by the hand" and will have fun with our entertainment staff
Baby food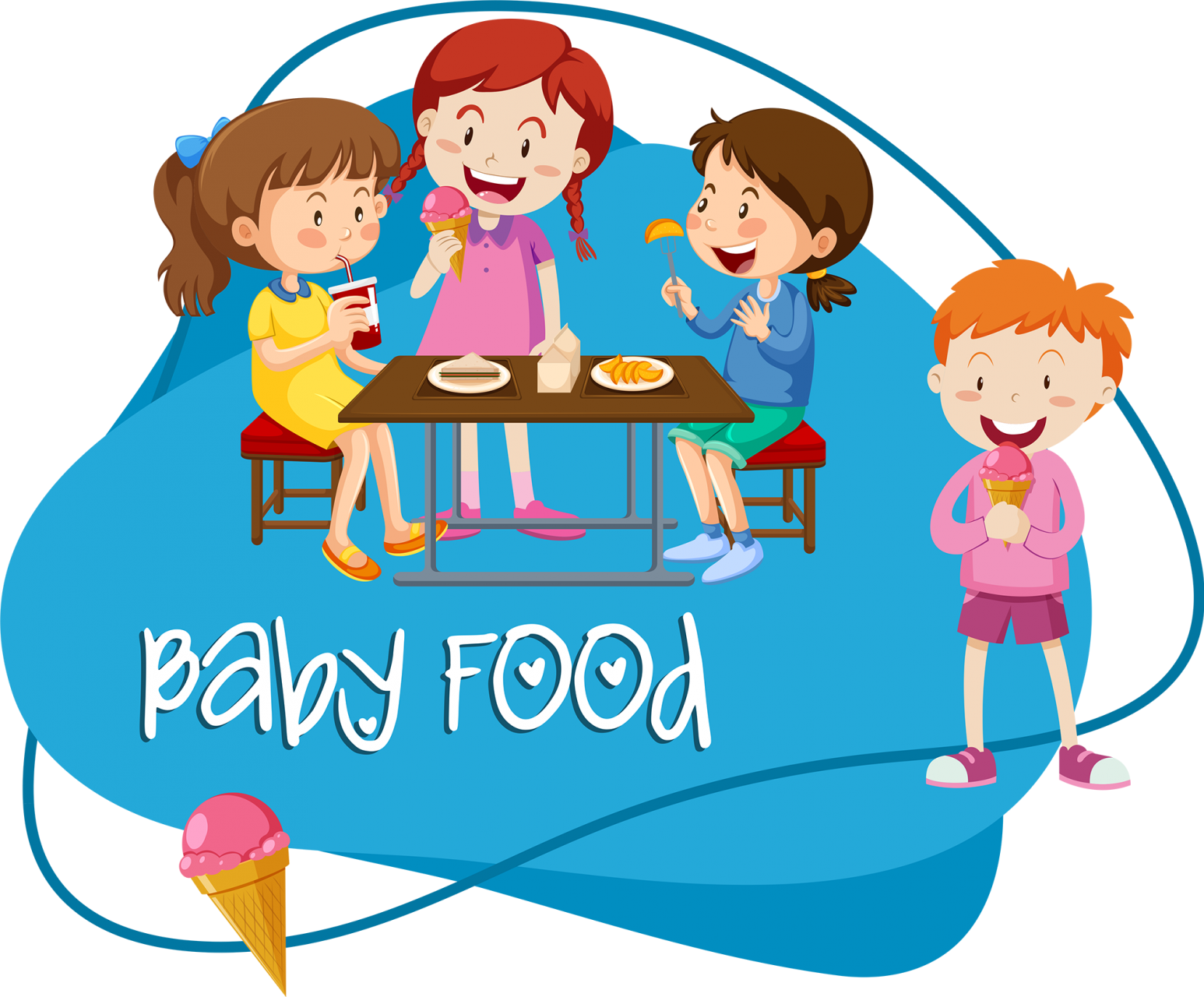 Baby food
We don't have a mothers' area, because we think of everything!
At your request we will prepare everything you need, from vegetable broths to meat broths, vegetable soups and classic tomato sauces.
Nursery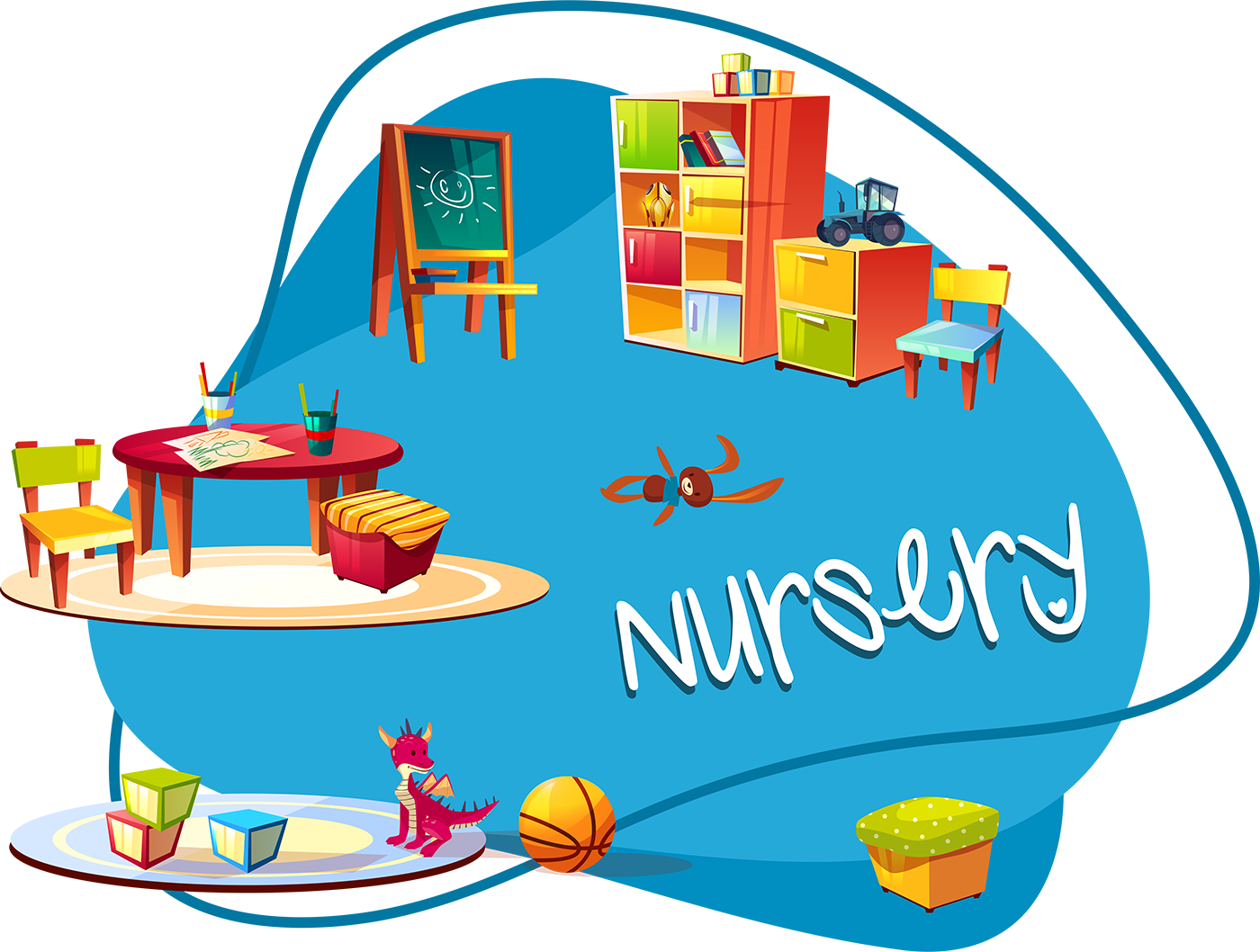 Nursery
In each hotel a space with a changing table and everything you need for changing babies.
Strollers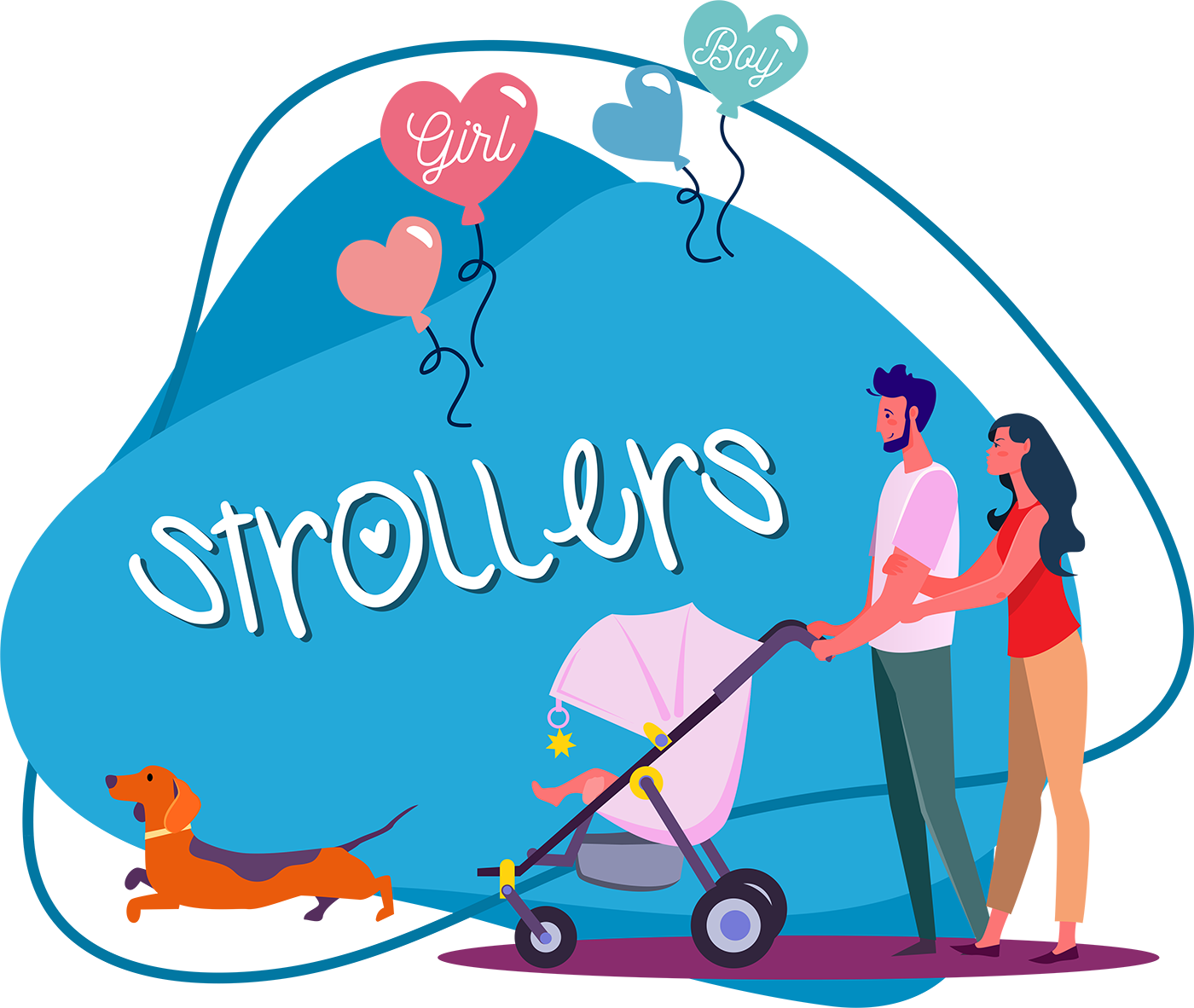 Strollers
To avoid taking up space in the car, here at the Valentini Family Village you will also find strollers for every need!
Bicycles with child seats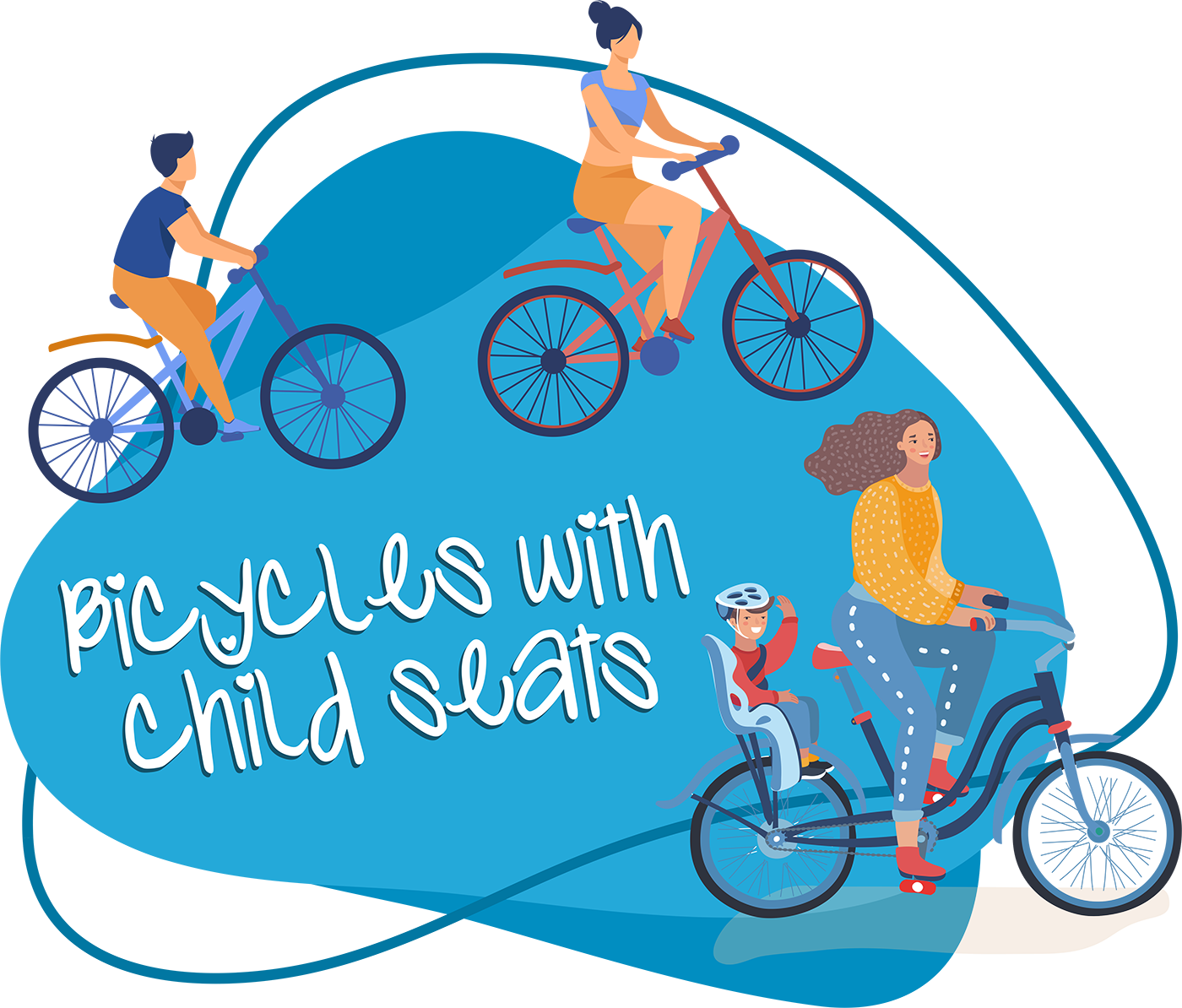 Bicycles with child seats
A free service for all hotels, for children aged 6 months to 5 years. Choose your bike!
Trusted pediatrician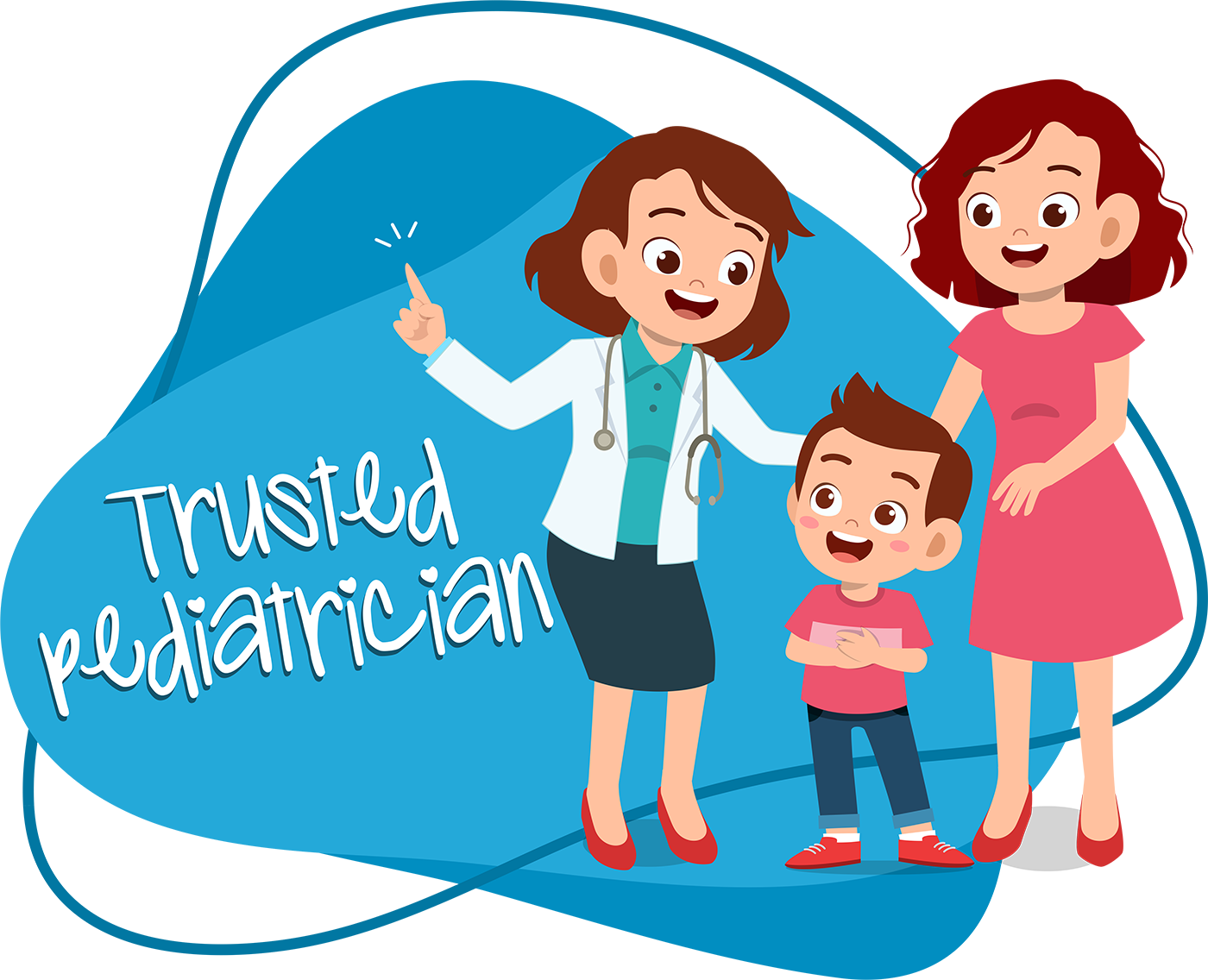 Trusted pediatrician
The holiday must be peaceful. In case of need we have a pediatrician a few steps from the hotel available by appointment (for a fee).
A True Family Holiday