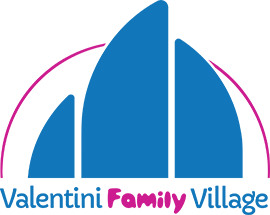 We have created the perfect family holiday
How? We are parents too, so we know the difference between a REAL HOLIDAY and simply spending time by the sea with your family.
We know how to take care of children and to get them involved in edutainment activities,
while the adults unwind, and re-energise body and mind.
Holidays are also opportunities to spend "quality time" with your children, so we've also kept this in mind.
Here at Valentini Family Village we know all too well
that the true everyday heroes are mums and dads!

This is why here with us; you'll find a place to take off your cape
and finally enjoy a well-earned holiday!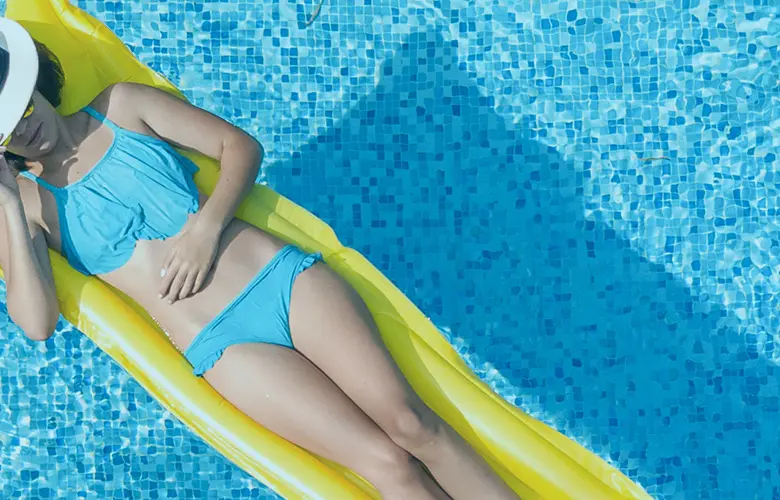 Have you ever really been on holiday?
Discover our offers
Discover a holiday at Valentini Family Village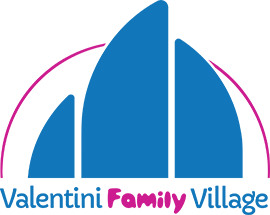 Enjoy the Valentini Family Village experience
Choose one of our 4 hotels. Together we'll create a real "Village"!