Las Chi Goda
(service available until 11 September)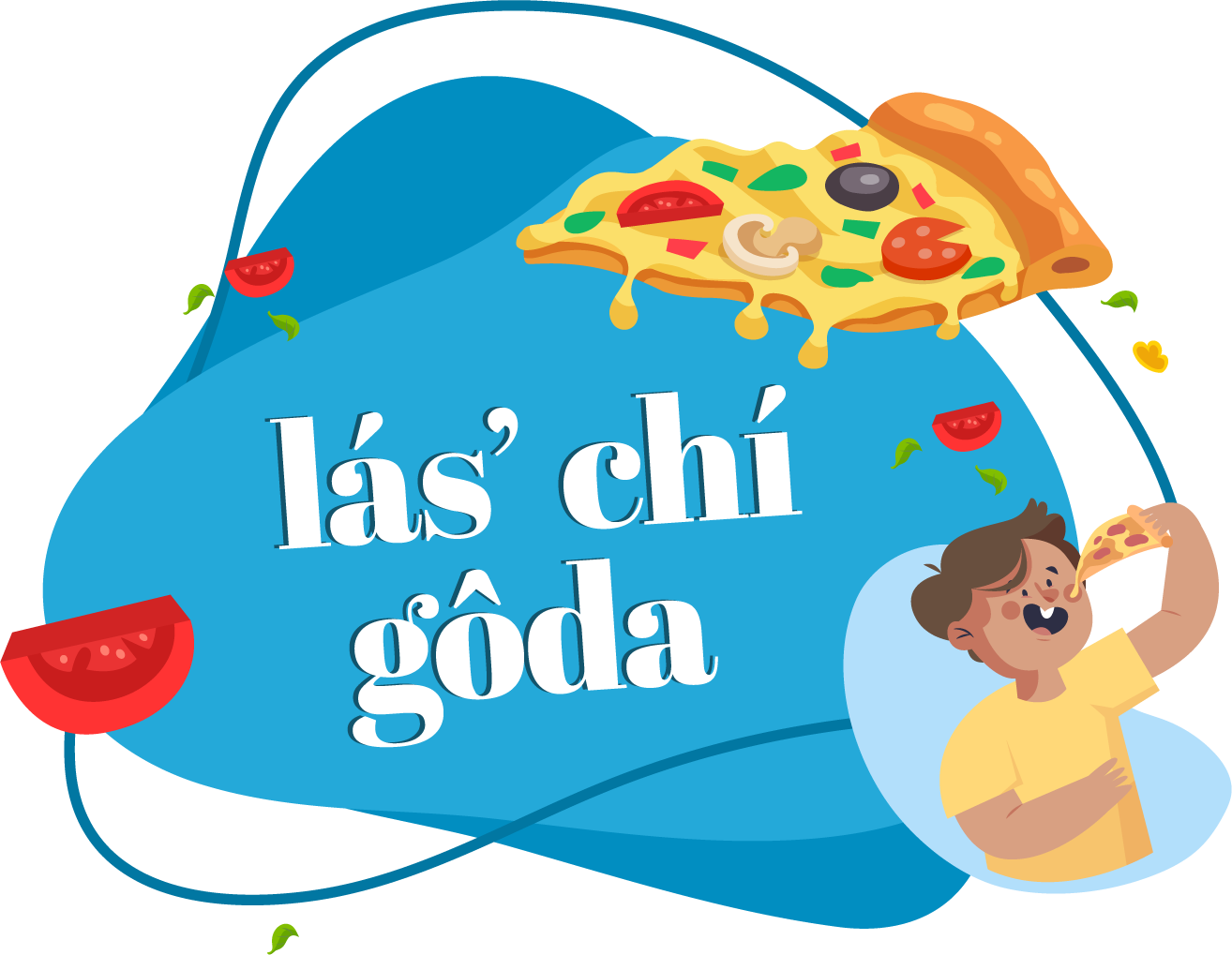 Do you want piadina?
Come to "Las chi Goda"!
If we ask you to say, without thinking about it too much, which is the one of the most typical dishes of Romagna, what comes to your mind?
Piadina!
The undisputed queen of any respectable Romagna table, at Valentini Village finds its place of honor right here, at "Làs' chi gôda ", the restaurant dedicated to all Valentini Family Village guests, included in our
ALL INCLUSIVE package.
Whether you are disheveled and just coming back from the beach, or fully dressed for a walk downtown, there is always a seat here for you! Lunch and dinner, with flexible timetable to enjoy your holiday
totally in freedom.
You can taste the classic piadina with raw ham, squacquerone and rocket, or you can try it with sardines, radicchio and onion.
Not just piadina… We present you our majesty, the PIZZA!
Piadina and Pizza, here go hand by hand for the greedies.
So, in addition to the list of succulent wraps, you will also find the top ten of the most popular pizzas in Italy, prepared "ad hoc" by our trusted pizza maker.
Why all this?
Because changing menus is nice.
Because being free to choose when to do it is nicer.
Because we want you to always be happy and satisfied.
Ready to book your table?